Manatt – Multimillion-dollar settlements continue to be a popular solution to Telephone Consumer Protection Act (TCPA) class actions, as demonstrated by a recent retailer agreement.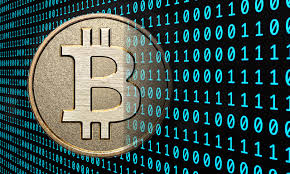 Winstead – Bitcoin is the first blockchain or distributed ledger technology ("DLT") to successfully solve a problem succinctly described by Marc Andreessen: "Bitcoin gives us, for the first time, a way for one Internet user to transfer a unique piece of digital property . .
– Lance Goddard
Like This Article in PDF?
Just enter your email below and we'll forward to your inbox immediately.
Enter your Email Address