Who Else Wants A Super-Boosted Online Profile For Their Law Firm in 2016?
Small Firm Savings of Almost 80% –  The First Time Ever!  
We can provide an instant, one-stop profile-booster for your firm NOW!
December 23, 2015
How to make Google and your readers happy by getting on board with LawFuel's "turbo powered" deal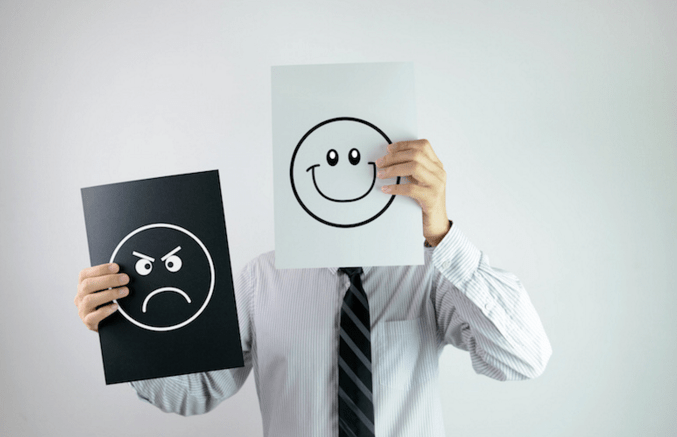 Don't Miss This Strictly Limited Offer!
Like This Article in PDF?
Just enter your email below and we'll forward to your inbox immediately.
Enter your Email Address