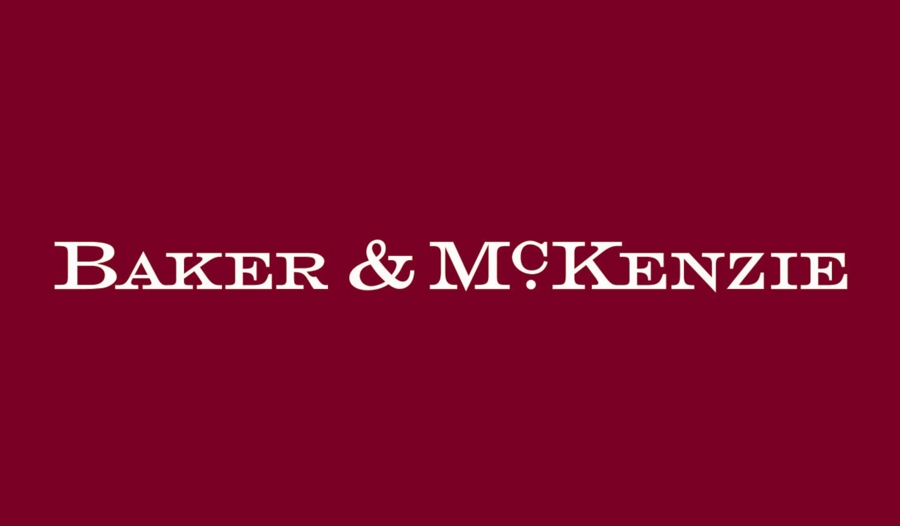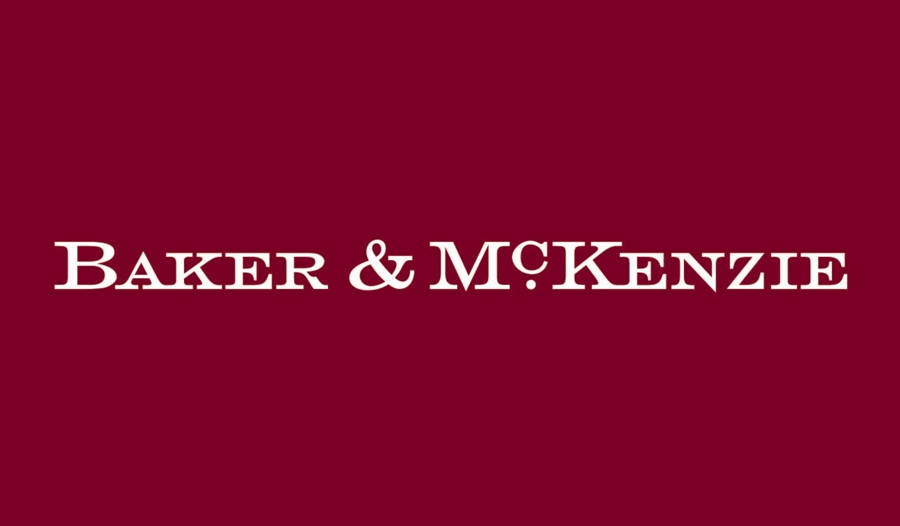 Tokyo, Japan, 5 June 2014 – Baker & McKenzie recently advised The Dai-ichi Life Insurance Company, Limited ("Dai-ichi Life") on its acquisition of 100 percent of the outstanding shares of Protective Life Corporation ("Protective Life"), a U.S. life insurance group listed on the New York Stock Exchange, for a total transaction value of USD5,708 million (approximately JPY582 billion). The deal represents the largest acquisition of a foreign firm by a Japanese insurer.
Dai-ichi Life, founded in 1902 and headquartered in Tokyo, Japan, is one of the top 20 global life insurers and operates in Japan, Australia, Vietnam, Indonesia, India and Thailand. Protective Life, founded in 1907 and headquartered in Birmingham, Alabama, provides financial services through the production, distribution and administration of insurance and investment products throughout the U.S.
Baker & McKenzie's team was led by partners Jiro Toyokawa in Tokyo and Craig Roeder in Chicago, and also involved partners Jakub Teply (Chicago), Maura Ann McBreen (Chicago), and Thomas May (New York); as well as associates Toshio Ibaraki (Tokyo), Satoshi Abe (Tokyo), Ryan Ferris (Chicago), David Kurczewski (Chicago), Michael Poland (Chicago), and Mami Ohara (Chicago). Partner Sarah Winston (Chicago) and associate Jennifer Markovich (Chicago) advised on real estate matters; and of counsel Heiko Burow (Dallas) and associate Justin Welch advised on the intellectual property aspects of the deal.
Commenting on the deal, Mr. Toyokawa said, "We are extremely delighted to have assisted Dai-ichi Life on this strategically important transaction. This transaction will further enhance Dai-ichi Life's market presence, providing the company with a pathway to become a 'global insurance group representing Asia.'"We were pleased to collaborate with Dai-ichi Life's legal team on this important deal," said Mr. Roeder. "This transaction is also a good example of our cross-border M&A capabilities." For further information, please contact:
Related articles