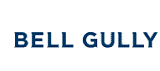 The firm has a long pedigree as one of the leading firms in the country, celebrating its 176 year anniversary in 2015, and represents some of New Zealand's largest corporates.
The firm has worked hard to throw off its shackles as a largely male-dominated domain with an overly traditional view of what it is to be both a lawyer and, more significantly, a Bell Gully lawyer.
Offering quality work, supervision, flexibility and career progression, the opportunities are there . . so are the hours.
Business Development Director
Tess Hodson
Firm Chair
Anna Buchly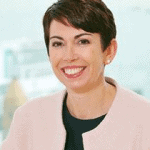 Partners
43
Offices
Auckland & Wellington
Employees
Over 400
Ranking on the LawFuel Diversity Index
23 per cent women partners
Graduate Starting Salary
 $50,000 – Including Kiwisaver contribution
Programmes & Benefits
Paid Christmas vacation,

A clothing allowance to the value of NZ$1,000,

A relocation allowance if you need to move to Auckland or Wellington, plus practical assistance with accommodation,

Invitations to social events throughout the summer, allowing you to meet other staff and summer clerks.
Recruitment & Vacancies
"At Bell Gully you'll work with some of the brightest legal and business minds in the country, advise New Zealand's leading brands and organisations and be part of the biggest deals. With clients including iconic New Zealand companies, innovative start ups, leading multi-nationals, global investment banks, financial institutions and government agencies, you're in the right place to take your career to the next level."
"
Recent News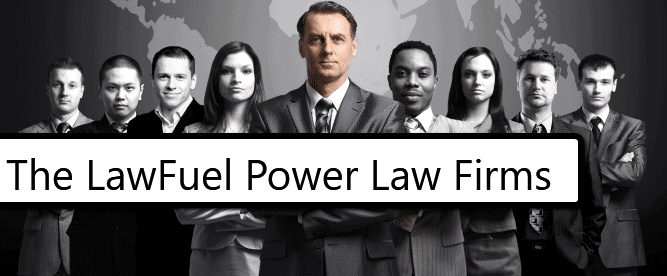 Share on facebook
Facebook
Share on twitter
Twitter
Share on linkedin
LinkedIn
Share on email
Email
Share on reddit
Reddit