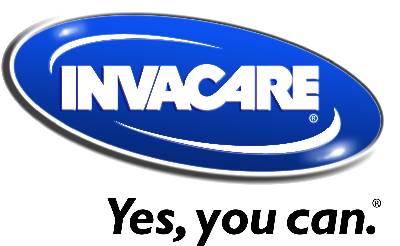 BALA CYNWYD, Pa., July 10, 2013 LawFuel.com –
— Law Office of Brodsky & Smith, LLC announces that a class action lawsuit has been filed in the United States District Court for the Northern District of Ohio on behalf of all those investors who purchased or otherwise acquired shares of Invacare Corporation IVC +0.99% ("Invacare" or the "Company") between July 22, 2010 and December 7, 2011, inclusive (the "Class Period").
Click here to learn more about the investigation http://brodsky-smith.com/612-ivc-invacare-corporation.html, or call 877-534-2590. There is no cost or obligation to you.
The Complaint alleges that the defendants issued false and misleading press releases, financial statements, filings with the Securities and Exchange Commission, and statements during investor conference calls. It is further alleged that the Company failed to disclose widespread operational, quality, and regulatory deficiencies.

On December 8, 2011, Invacare acknowledged that the FDA intended to enter a consent decree, which would suspend certain operations until the Company's manufacturing facilities became compliant with FDA regulations. Invacare stock fell more than 28% to close at $14.70.
If you are a member of the class described above, you may, not later than July 23, 2013, move the Court to serve as a lead plaintiff of the class, if you so choose. If you purchased shares of Invacare stock during the Class Period and wish to discuss this action, you may e-mail or call the Law Office of Brodsky & Smith, LLC who will, without obligation or cost to you, answer your questions. Please contact Jason L. Brodsky, Esquire or Evan J. Smith, Esquire at Brodsky & Smith, LLC, Two Bala Plaza, Suite 602, Bala Cynwyd, PA 19004, by e-mail at investorrelations@brodsky-smith.com, by visiting http://brodsky-smith.com/612-ivc-invacare-corporation.html, or calling toll free 877-LEGAL-90.
Brodsky & Smith, LLC is a litigation law firm with extensive expertise representing shareholders throughout the nation in securities and class action lawsuits. The attorneys at Brodsky & Smith have been appointed by numerous courts throughout the country to serve as lead counsel in class actions and successfully recovered millions of dollars for our clients and shareholders. Attorney advertising. Prior results do not guarantee a similar outcome.