Last Year: 23
October 29, 2018 by LawFuel Editors (Edit)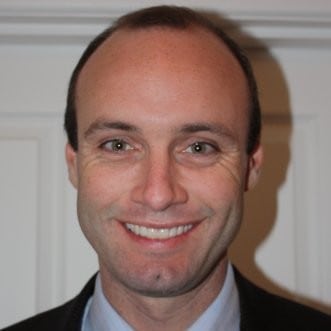 Hardly a great year for the ANZ, New Zealand's largest bank, having to endure the revocation of the bank's NZ accreditation by the Reserve Bank and increasing the minimum regulatory capital requirement by more than $1 billion.
Then there was the various dubious dealings by former CEO David Hisco that left the bank's image severely tarnished, notwithstanding former PM John Key's dextrous moves to allay fears over the bank's management and direction.
As if those matters were not enough, there were revelations about the bank's court fights over the past three years to prevent it being named as the bank for the Ross Asset Management ponzi scheme in order to thwart action, since taken via a class action lawsuit. And there were claims from a former employee of staff being sacked for deleting email details from customer files in order to avoid receiving negative feedback.
All of which left ANZ General Counsel and Company Secretary David Bricklebank with his hands full dealing with some severe fallout and regulatory issues to deal with – resulting in a slippage in the Power ranking.
Holding finance and law degrees from Otago and formerly with Telecom and with a decade's experience in London working with a global funds company, Bricklebank has – literally – a wealth of experience. But he needs it to help the bank monolith lift its local performance and compliance.

The LawFuel Power Rich List