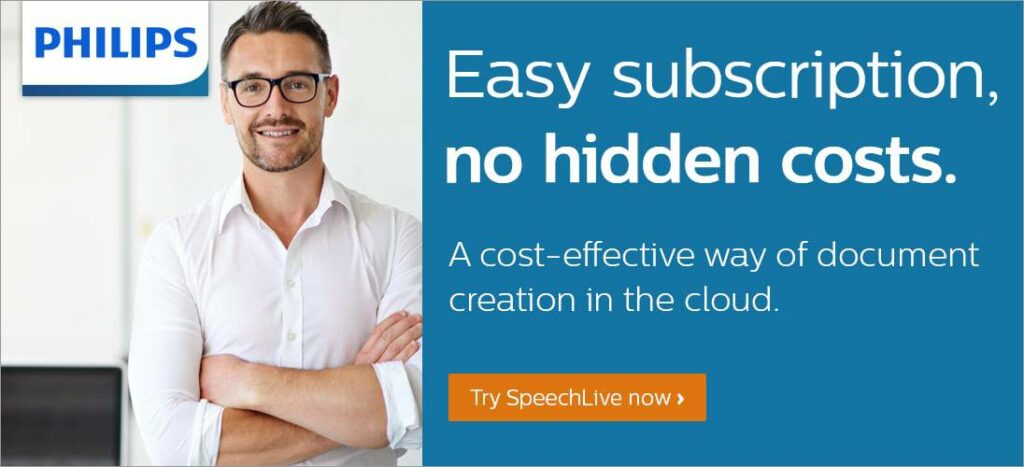 Numerous power lawyers inhabit the country's boardrooms, including some who have also inhabited the higher reaches of the Power List's rankings.
We have purged the list of those who operate purely in a business environment, but those lawyers who have transcended the law into the boardrooms still warrant recognition as influential, power lawyers with considerable influence in the business and wider community.
Among the legal business leaders: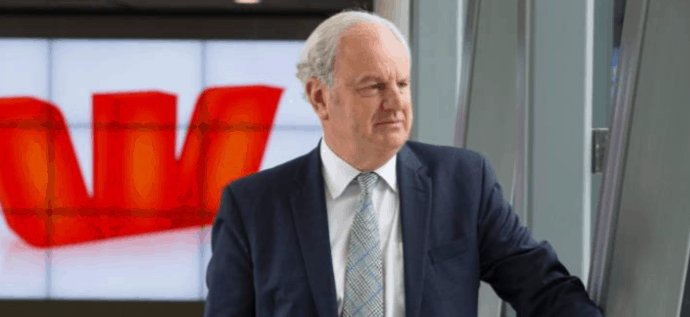 David McLean – Westpac CEO – Outgoing Westpac CEO McLean has reached a business pinacle long away from his days as a Wellington staff solicitor.
Having lead the New Zealand operations as CEO since June 2014 he has equalled the tenure of former CEO Harry Price.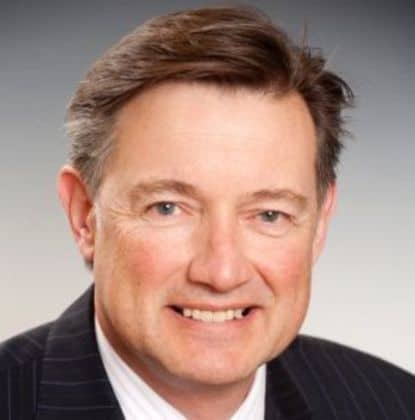 Mark Verbiest – Director – Heavyweight company director Verbiest, formerly of Simpson Grierson, has continued to land major directorships, placing him firmly back in the List.
Summerset Group recently appointed khim to succeed Rob Campbell as chair. He already chairs Meridian Energy and Freightways and is a director of ANZ Bank.
He has previously chaired Spark, Transpower NZ and Willis Bond Capital and has been a director
of a number of companies and entities including the inaugural board of the Financial Markets Authority and the advisory board to the Treasury.Campbell, who is stepping down from July 1 after a decade as Summerset's chair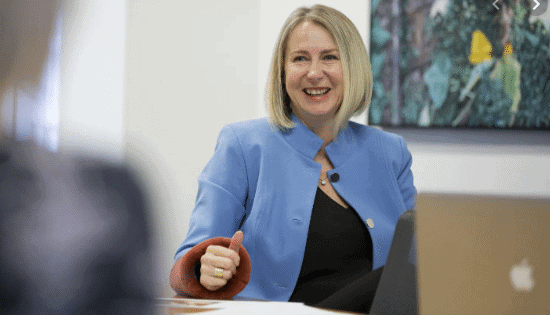 Pip Greenwood, Director – Former Russell McVeagh commercial partner, Pip Greenwood has a lengthy history advising on some of the country's largest deals and now serves as director on some of the largest companies.
A member of the New Zealand Takeovers Panel from 2007 to 2011 she is a current director of Spark, Fisher & Paykel Healthcare, Westpac New Zealand, and the a2 Milk Company.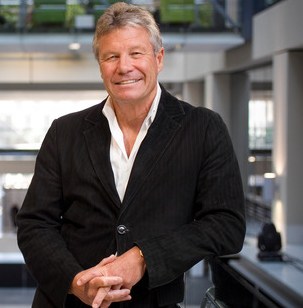 Peter Cooper – Property – Britomart (and much more) owner Peter Cooper is a former commercial partner at Russell McVeagh but his upscale property developments in both New Zealand and the United States have far removed him from the Shortland Street digs of his former firm, financially at least.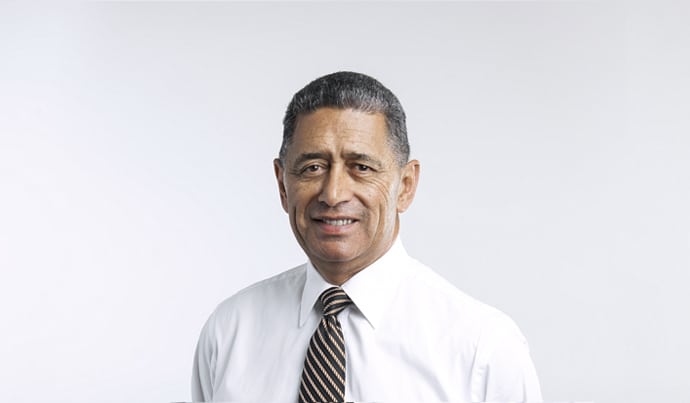 Whaimutu Dewes – Director –
Whai'  Dewes, of Ngāti Porou and Ngati Rangitihi descent, holds a powerful postition among a number of key organisations.
Chairman of Sealord. In early 2016 he was appointed to the board of Aotearoa Fisheries Ltd and he has served in a number of seafood-related roles including the first 10 years on the Treaty of Waitangi Fisheries Commission.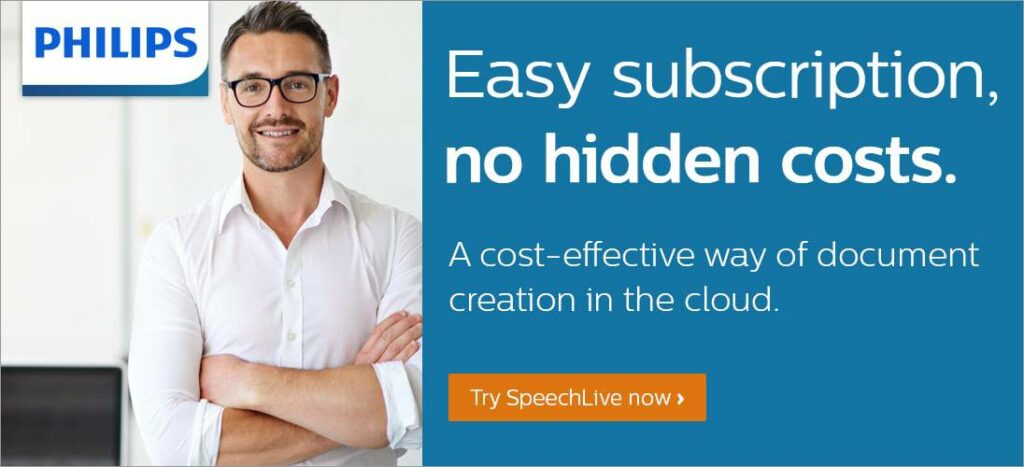 Return to the 2021 Power List