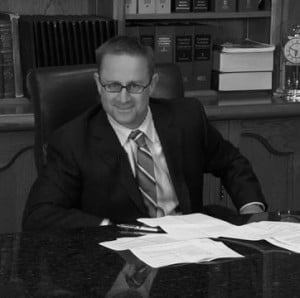 Actor Tracy Morgan was severely hurt in a collision with a Walmart tractor trailer truck. Also, he was a passenger in a limo bus. Consequently, he may not return to acting anytime soon. Morgan's attorney Benedict Morelli said the 45-year-old actor and comedian suffered a brain injury.  Also, he suffered other harm in the June 7, 2014 crash. The lawyer stated that the doctors are not certain with the outcome of Morgan's injuries. Thus, he has been in physical and vocational therapy. He is working on cognitive and speech issues.
Morgan Remains Confined to a Wheelchair
Morgan is currently still using a wheelchair. Also, his attorney said he was still struggling with the injuries.  Thus, the problems caused by the accident make his return to the spotlight unknown. Last, in July Morgan filed a federal lawsuit in the U.S. District Court in New Jersey. Consequently, this is the situs where the accident took place at Walmart.
Tuesday Morgan issued a statement that said he was not to blame for the collision. Also, this was after Walmart has claimed Morgan is at fault for not wearing a seatbelt at the time of the crash. But Morgan went on to state that he and his friends were doing nothing wrong at the time of the collision. Furthermore, he fights daily to heal.
Also, Walmart truck driver Kevin Roper pleaded not guilty. The charges he averred were to vehicular manslaughter and assault by automobile. Most devastating here, this was a six car pileup.  Also, it resulted in the deaths of the comedian's friend James "Jammie Mack" McNair. Furthermore, it seriously injured two passengers. Roper is currently free on bail.