[vc_row][vc_column][vc_column_text]
The UK's Brexit negotiations are as complex as any divorce, so why not ask experienced divorce lawyers how they should best be approached.
Which is precisely what Associated Press did, by looking at the parallels drawn between the two divorces.
Speaking with divorce experts Rupi Rai of Slater & Gordon and Julian Hawkhead of Stowe Family Law, the two were able to shed some interesting light upon the nature of divorce and where the UK stood, as they see it.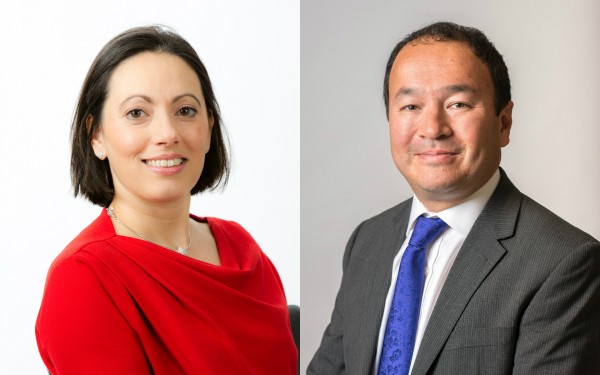 "Invariably, when I see a client seeking advice about divorce I find that one party is more reluctant to divorce than the other," said Julian Hawkhead, senior partner of Stowe Family Law, the UK's largest specialist family law firm.
"I would say to clients that don't want to divorce, that it is impossible to stay in a marriage where the other party has decided that it is over and therefore we have to focus on the practical consequences of sorting out that separation," he said.  Rupi Rai agrees.
"I always warn clients the reality is you're not going to walk straight back out again with what you brought in, whatever your assets are, because you've now got to carve out two homes," she said. "Likewise with Brexit.
"The question is will we reach a point where we're all actually satisfied with what we get – and in divorce proceedings somebody tends to come away feeling more aggrieved than the other."
So how would they advise Britain in the Bexit divorce?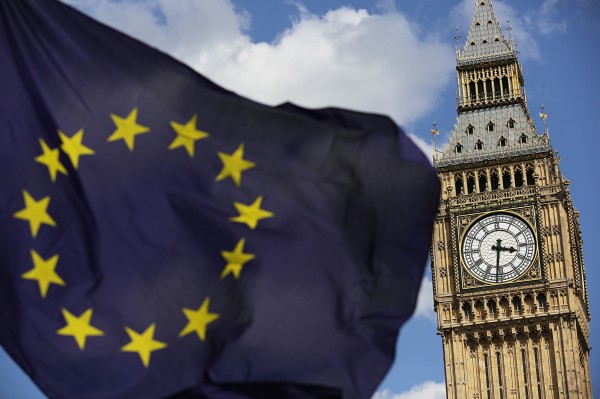 Rai suggests Britain should categorise their objectives from negotiations, such as free movement and the benefits of free trade, based on their importance.
"What is it you won't negotiate on – what must you secure?" she said. "Then what are the items you will negotiate on, and what are the items you will concede just to try and get this moving."
Hawkhead said: "You have to be able to consider the situation from the other party's point of view as well, considering not only what you both want but, more importantly, why you both want it.
"There is a story I often use to illustrate this for clients about two children who are arguing over an orange that they both want. Their mother could intervene and cut the orange in half, however neither child is happy with this obvious compromise.
"Why? It turns out one of them wanted the fruit inside, the other wanted the rind."
Which side holds the upper hand?
"I always tell clients, whatever the pressure, atmosphere or difficulties at home, try not to leave," said Rai. "The reality is the minute you get out of the family home you're putting the other party in a better negotiating position, because they can just sit pretty.
"In the case of the EU, they can say right you've triggered article 50 and you've got to negotiate in that time. They can drag their feet and take their time, forcing us into a position where there's an end date where we have to get a deal."[/vc_column_text][/vc_column][/vc_row]