Although sitting just outside the triumvirate of Russell McVeagh, Chapman Tripp and Bell Gully, the long-established Buddle Findlay enjoys a reputation as one of the country's foremost commercial and public law firms. 
The firm has developed a significant summer clerking programme and worked successfully towards building greater workplace flexiblity.  With a national footprint, it also provides quality legal work across almost 200 lawyers in its three offices.
CEO
Philip Maitland
Firm Chair
Paul Beverley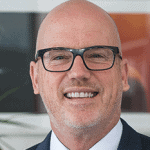 Partners
46
Offices
Auckland,Wellington & Christchurch
Ranking on the LawFuel Diversity Index
26 per cent women partners
Graduate Starting Salary
 $47,000
Programmes and Clerkships
Careers Website
The firm offers a full summer clerkship programme.
Staff Benefits include – 
Fully subsidised medical scheme

An additional day's leave each year which can be used on your birthday or for another special occasion

Paid parental leave 

Paid matrimonial/civil union leave

Study grants / study leave / graduation leave

Long service leave

Social calendar including regular Friday night drinks, quiz nights, movie nights, mid-year formal function for staff and their partners

Resilience training

Employee assistance programme

Annual free flu jabs onsite

In-house Pilates classes

Annual Wellness week programme

Access to massages and chiropractic services

Corporate sports teams and events
Recruitment & Vacancies
"Diversity within Buddle Findlay provides a level of discussion and robustness of thought that gives us strength as a firm, enabling us to grow as individuals and as a collective – providing the best solutions for our clients.  If you want to work with talented people who take the law seriously and value and respect each other then join us. " 
Recent News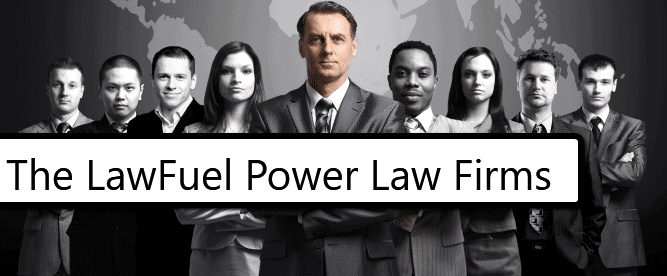 Share on facebook
Facebook
Share on twitter
Twitter
Share on linkedin
LinkedIn
Share on email
Email
Share on reddit
Reddit