Legal Royalty
Last Year – 2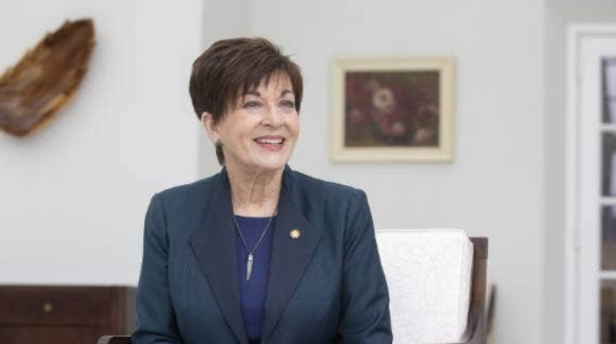 Despite leaving her role as Governor General last year, Dame Patsy Reddy remains a powerful influence even whilst maintaining a necessarily reduced public profile.
Although, perhaps not too much.  Given the recent issues surrounding New Zealand Rugby generally and the All Blacks' performance in particular, the appointment of Dame Patsy to the board of NZ Rugby has provided her with a role of some significance.  As a woman on the board (along with deputy chair Dr Farah Palmer and fellow Power List member Rowena Davenport), the three were insufficient in number to prevent the board losing $280,000 grant money for the rather woke-induced requirement for gender parity.
She also became a trustee of the New Zealand Orchestra Foundation, as an arts lover along with her husband, for MinterEllisonRuddWatts chair and Judicial Conduct Commissioner Sir David Gascoigne.
Born to school teach parents and growing up in Te Urewera before moving to Hamilton her earlier dreams were to become a ballet dancer. She studied at Victoria University (well before Waikato Law School's devepment) but her gender denied her a law firm position, leaving her to travel to the US with then-husband barrister Geoff Harley, where she finished a PhD.
Upon her return she obtained her job with Rudd Watts & Stone, predecessor to MinterEllisonRuddWatts and became a partner within 18 months, the first woman to do so.
Prior to her appointment as Governor General she had headed a major review of intelligence agencies, held multiple directorships, including the as investor and director in the successful Equity Investments group, chaired the Film Commission, worked as a chief negotiator on Treaty of Waitangi settlements.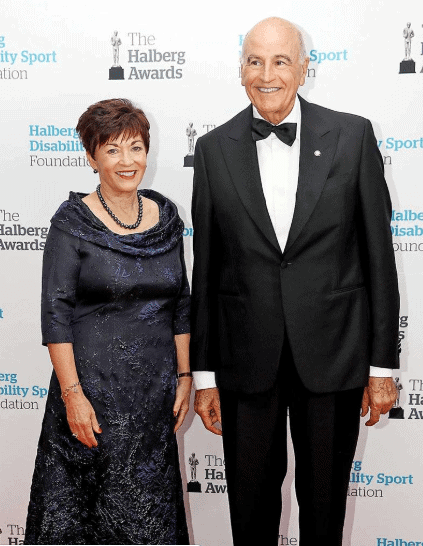 She had previously been married to former Russell McVeagh partner and tax barrister Geoff Harley, from whom she was divorced in 1988.
ReFuel with the top law news weekly that's fun to read