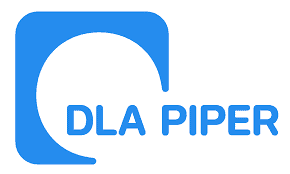 It may be part of the global DLA empire, although the New Zealand network is not a profit-sharing 'equal' to its namesake partners, the firm has developed a culture that employees appear to enjoy. 
Although handling its share of global work via the DLA network, its principal work is domestic and it has engendered a culture that continues to reflect its image as a legal force, even if the local version is less dominant that some of the global counterparts.
CEO
Kevin Hall
Managing Partner
MartinWiseman
Partners
24 
16 equity partners, 8 general partners
Offices
Auckland & Wellington
Ranking on the LawFuel Diversity Index
38 per cent women partners
Graduate Starting Salary
 $46,000 for law clerks, $50,000 upon admission
Recruitment & Vacancies
Careers Link
Programmes & Benefits
Both summer clerk and law clerkships available.
Wellness programme
Flexible working arrangements – communicty care programme, part-time work by arrangement.
Financial services – discounting banking packages, long-service study leave, subsidised conveyancing.
"Many of the deals we work on are complex and challenging – transcending not just practice areas, but borders, languages and legal systems. We offer exceptional career opportunities to our lawyers, aspiring graduates and business support professionals, in an environment that is challenging, rewarding and different from our competitors. As a firm, we never stand still. We think nimbly and seize opportunities. We're ambitious and never afraid to innovate."
Recent News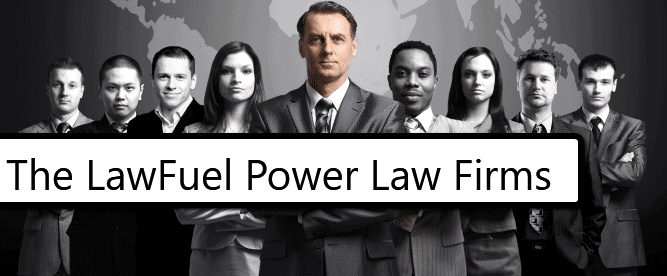 Share on facebook
Facebook
Share on twitter
Twitter
Share on linkedin
LinkedIn
Share on email
Email
Share on reddit
Reddit