We've Never Done This Before . . ! But We Want You To Benefit From This 'Presidential' Power Package
Your invitation to the LawFuel Presidential 'Power Package' to help create a more powerful online presence . . at a fraction of the usual cost
We want you to wave farewell to a tough few years online and to usher in a brave, exciting new era . . 
Online marketing for lawyers has become more important than ever.
But there is a major issue.
It has also become MUCH more competitive.
More law firms than ever are working their marketing and online 'magic'.
Which means lawyers need to get in front of the online audience effectively . . powerfully . . and inexpensively.
Why we're providing our 'power' benefits to law firms from as little $22 per month*.
And we're providing a limited-term chance to take advantage of the deal.
The COVID pandemic has driven more people than ever online.  And legal services and their delivery depends more than ever also upon having a great online presence.
*charged annually
Get Google News 'Authority' Rankings
LawFuel has been delivering our online services for 20 years – we began in the Jurassic internet age right back in 2001.
Which gives us 'authority' in Google's eyes and a strong online presence.
We have links from everyone from Wikipedia to the Hollywood Reporter – as well as obvious New Zealand links.
And that provides your firm with 'link authority' and exposure.
So what's the deal?
Here's What You Get On The Presidential Power Deal
We can provide you with the one major advantage any law firm needs – content visibility.
'Content' is like the Holy Grail of online marketing, but it is also a competitive game.
It includes not only press releases and announcements, but also your firm insights into your key practice areas.
We will publish that for our audience, plus for the Google audience.
And that means potentially huge traffic advantages.
But we also go further . . apart from the inexpensive deal . . by providing some other key advantages.
The Power Packages We Offer Your Firm
Content Packages

Value – Up to $600
The LawFuel content package includes the ability to have firm press releases distributed with guaranteed Google News inclusion – worth its weight in client-interest PLUS the ability to also provide your firm's insights and commentaries on our 'Briefings' pages – again including Google News access.  
Free Job Listings

Value – Up to $550
LawFuel now has the largest dedicated law jobs listings network in New Zealand with both our law jobs page, as well as the two largest social media law jobs pages on LinkedIn and Facebook.
We are offering free jobs (depending upon the firm level) to those joining the Power Package.
"Power" Law Profile For Your Firm
Value – $400
Our Power law profiles are selected profiles that you can update about your firm, your recent briefings and news, your career opportunities and other related information – grouped together with other 'Power' law firm listings.
Law Directory Listing
Value – Up to $197
The LawFuel Directory – to be honest – has been an orphan chlld for us.  However, as we receive daily requests for links from our domain and as directories actually DO remain important for generating business and backlinks, we are giving it a shot in the arm (no COVID pun intended).  
Two decades of handling law firm press releases from some of the world's largest firms, is a power you can use for your firm too.
Among the firms we regularly release news, commentaries and insights from are some of the world's largest law firms –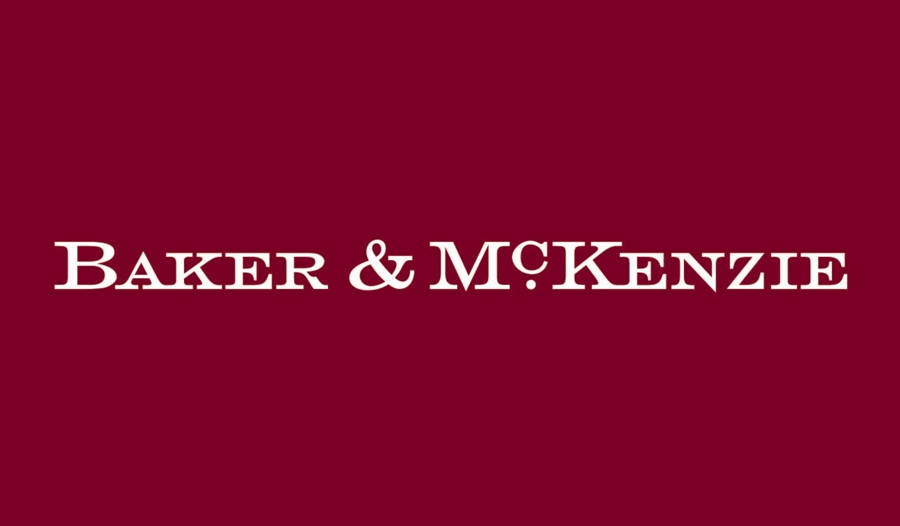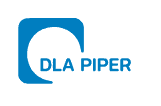 Make Your Law Firm Marketing Easy in 2021
Access our press release service
Guaranteed Google News exposure
Publicise your law firm expertise via briefings and insights on law changes and developments
Describe your firm in our directory and Power Listing pages
Free law job listings on the largest, dedicated law jobs network in NZ
Our Guarantee

If you're not seeing the benefit of our Power Package, then let us know at any time in the 90 days after you buy.  We'll refund you.  Simple.
We want satisfied clients and that's our promise to you.  
You literally cannot lose.