Beverly Hills, CA – (August 6, 2018) – Youngman Reitshtein, PLC, a Beverly Hills-based Professional Law Corporation commonly known as YR, has swiftly made its industry mark since its formation in 2014. As a full-service family law and transactional business law firm, YR strives to preserve its core mission of obtaining the best possible outcomes for their clients.
As founding partners, Barbara J. Youngman and Ron Reitshtein contributed decades of experience and a unique range of expertise to establish the foundation of the firm. Youngman, a second-generation lawyer from Brooklyn, New York, has represented family law clients in Beverly Hills, California, for over twenty years, through litigation, mediation and collaborative divorce proceedings. Reitshtein, too, represents clients in family law, with expanded focus in transactional business matters.
With it's established rapport as a family-operated firm, Lauren Youngman, daughter of Barbara Youngman, is following in her mother's footsteps as she gains recognition for her outstanding work in the field of family law. Both Lauren Youngman and Ron Reitshtein have just been recognized on Super Lawyer's 2018 "Rising Star" list, in partnership with Thomson Reuters. Among thousands of lawyers across the state, this prestigious distinction is awarded to only 2.5 percent of attorneys in Southern California.
"The family law bar in Los Angeles is a wonderful community," shares Lauren Youngman. "It is a real honor to have been recognized as a Rising Star among our peers."
The junior Youngman has extensive experience litigating family law cases, including motion hearings, restraining orders, and trials. While adept at litigation, her practice is informed by her mediation training and is resolution oriented. Before joining her mother in private practice, Youngman worked as a Legal Assistant for the U.S. Department of Homeland Security in Washington, DC.
"It means a great deal to me that Lauren and I have been recognized for our work in our field," says Ron Reitshtein, "Not only is it a privilege to be named alongside other fabulous attorneys, but it reassures me that the hard work and long hours we devote to representing our clients reflects on the success of our firm."
Since its founding in 2014, YR has continued to grow, consistently adding support staff and associate attorneys. For more information on YR, please visit: www.yrplc.com.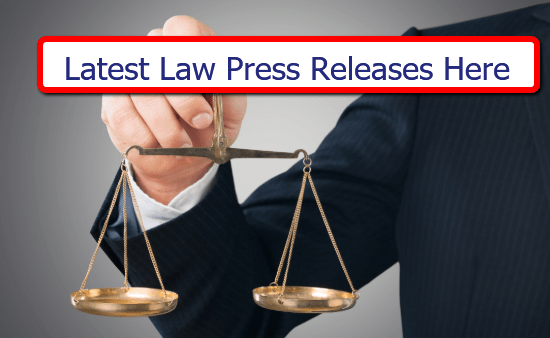 2 Attachments