[vc_row][vc_column][vc_column_text]
[/vc_column_text][vc_column_text]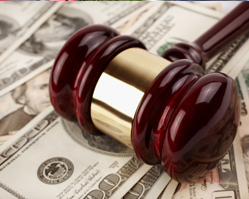 Manatt – Multimillion-dollar settlements continue to be a popular solution to Telephone Consumer Protection Act (TCPA) class actions, as demonstrated by a recent retailer agreement.
[/vc_column_text][vc_column_text]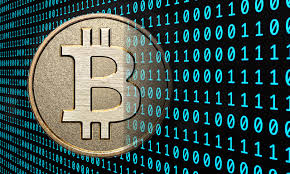 Winstead – Bitcoin is the first blockchain or distributed ledger technology ("DLT") to successfully solve a problem succinctly described by Marc Andreessen: "Bitcoin gives us, for the first time, a way for one Internet user to transfer a unique piece of digital property . .
[/vc_column_text][vc_wp_text]
LawVision Group – Finding reliable, real-time news sources and creating good habits to constantly monitor these outlets can be overwhelming for many young professionals. It took me a long time to identify my list of favored resources (tailored to the legal industry) and means to access this list in real time.
[/vc_wp_text][/vc_column][/vc_row][vc_row][vc_column][vc_wp_text title="Allen & Overy Release Commodity Finance Report"]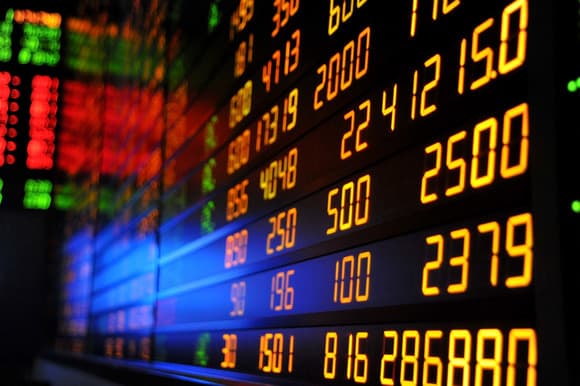 Allen & Overy – 
For many years now, the commodity finance market has been in a state of flux. We have seen players retreat and others redouble; certain geographies grow and others flatter to deceive; trading houses become leaner and meaner, with more sophisticated structuring capabilities . .
[/vc_wp_text][/vc_column][/vc_row][vc_row][vc_column][/vc_column][/vc_row][vc_row][vc_column][vc_column_text]
– Lance Goddard
[/vc_column_text][/vc_column][/vc_row]