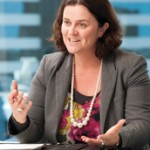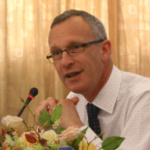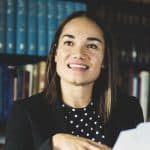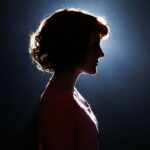 LawFuel's Lawyer of the Year series highlight the leading and most influencial figures in the New Zealand law profession, providing insights into some remarkable lawyers.
The previous winners
2020
Announced soon – The 2020 Lawyer of the Year soon to be announced by LawFuel.
2019
Tiana Epati – New Zealand Law Society president and Gisborne-based criminal lawyer Tiana Epati is the first Pasifika NZLS president.  A criminal appeals specialist, Ms Epati has served as an inspirational role model for many younger women lawyers and particularly those in the Pacifika community where she has played a growing role.
2018
Victims of Harassment – The legal victims of harassment were named as the Lawyer(s) of the Year after a tortuous year involving harassment of lawyers at Russell McVeagh and an inquiry into sexual harassment and bullying within the legal profession generally.
2017
David Goddard QC – David Goddard (now Justice Goddard) has practiced as one of New Zealand's leading commercial litigators who handled an array of major cases prior to his appointment to the Court of Appeal. Holding a first class degree in mathematics that earned him the Sir Robert Stout scholarship for the best first degree across all faculties at Victoria University in his year.
2017
Stacey Shortall – The MinterEllisonRuddWatts litigator and former Wall Street litigator not only practices as a senior lawyer, but has developed some major social programmes to assist disadvantaged children and women in prisons.  A former winner of the Woman of Influence Award, Stacey Shortall continues to exert a strong social conscience upon the wider community.
Our 2019 Lawyer of the Year Interview – Tiana Epati
The LawFuel 2020 Power List