The Super Man
Last Year – 10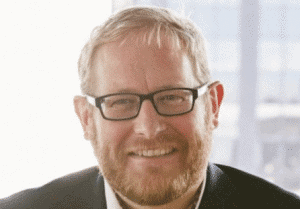 NZ Superannuation Fund CEO Matt Whineray controls a multi billion dollar portfolio, but has had the worst year for the fund so far, dropping 3.3 billion in value with 2022's volatile market conditions.
Whineray said that there were other 'value added' components and an active investment 'tilt' had seen overall positive results, but there would be nothing like the results the fund has previously achieved in the years ahead, he said.
The son of recently deceased Massey University senior physics lecturer and accomplished pianist Scott Whineray and nephew of All Black great Wilson Whineray.