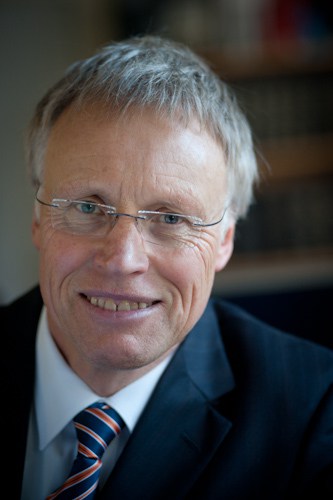 Principal in public law firm Franks Ogilvie, Stephen Franks' political and media activity have seen him maintain a high public profile, albeit as someone who may prefer to settle into a somewhat quieter professional life.
A blogger and frequent talking head he has recently been involved in the government's gun buy-back as lawyer for the Council of Licensed Firearms Owners and member and lawyer for the Free Speech Coalition where he has publicly commented on the Isael Folao contract termination.
A former ACT and National Party politician and Chapman Tripp partner, Franks continues to weigh in with commentary on a variety of current issues, as well as handling a variety of work through his busy law practice.
ReFuel with the top law news weekly that's fun to read