After one of their most difficult year's in the firm's history following the sexual harassment issues, Russell McVeagh has announced the appointment of four new partners, three of whom are women.
The firm has striven to restore its reputation following the issues over sexual harassment, implementing all the recommendations made in the independent report from Dame Margaret Bazey in July, which reported on a culture of excessive drinking when the allegations arose in 2015 and 2016.
The report and accusations lead to firms throughout the country reviewing their workplace practices with several being in a position where a 'work hard play hard' culture exists.
And the incidents also further highlighted the issue of gender equality in the profession, where women have struggled to achieve partnership in major law firms.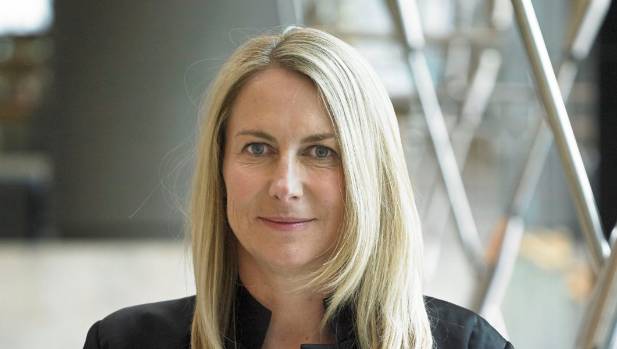 Russell McVeagh's moves, following the announcement retirement of their
for matters entirely unrelated to the issues faced by the firm, are a positive and tangible response to what has occurred.
The elevation of the Russell McVeagh partners has also seen Chapman Tripp achieve gender parity with the appointment of two our of the four new partners, while of course the recent appointment of new Quees' COunsel did the same.
The Russell McVeagh press release is below: 
Board Chair Malcolm Crotty says the firm is proud to recognise these talented leaders, whose appointments are a result of their exceptional relationship and management skills, combined with market-leading expertise.
"Our new partners are highly regarded for their integrity and people-centred leadership styles they bring to managing both their team and client needs. They are role models for the profession and add wide-ranging experience, which strengthens our ability to provide clients with the confidence to achieve their strategic goals," he said.
A further partner promotion is expected to be announced within the next month, subject to meeting New Zealand Law Society requirements, bolstering the firm's new partner count to five.
Liz Blythe, Technology, Auckland
Advising clients on compliance with legal and regulatory requirements applicable to technology, including intellectual property and privacy law, Liz returned to New Zealand from the UK last year where she acted for some of the world's largest technology suppliers and consumers, including financial institutions and banks, on significant global and European tech transactions. 
Liz specialises in complex technology transactions, including for the procurement, supply, development, manufacturing, outsourcing and commercialisation of technology and e-commerce arrangements. Her expertise not only spans traditional ICT, telecommunications and digital platforms, but includes emerging technologies including AI, big data analytics and machine learning, IoT and blockchain-powered solutions. 
Anna Crosbie, Property and Construction, Auckland
Anna advises on all aspects of property and construction law and is trusted to deliver on the largest and most complex transactions in the market. Having begun her career at Russell McVeagh, Anna returned to the firm in 2015, after practising in-house. 
Acting for institutional property investors and developers, Anna is known for achieving exceptional commercial outcomes in the delivery of projects which are helping to reshape New Zealand. She has particular expertise in high value acquisition and divestment transactions, inbound overseas investment, retail and commercial leasing, hotel management and masterplanned residential development.
Emmeline Rushbrook, Litigation and Dispute Resolution & Public, Regulatory, Competition, Wellington 
Emmeline specialises in commercial and financial dispute resolution, regulatory compliance and enforcement, and public/administrative law. She has extensive experience advising on regulatory investigations, internal investigations and public inquiries and has appeared as counsel in civil and criminal matters. She regularly advises clients on compliance with New Zealand consumer, financial services and insurance law, including assisting on conduct, culture, governance, remediation and law reform activities. 
Emmeline began her career at Russell McVeagh and before returning to the firm, spent nine years at Clifford Chance, London. She continues to frequently act on matters with an international dimension, while also assisting on uniquely New Zealand matters, including those involving te reo, tikanga and Māori governance structures.
Nathaniel Walker, Litigation and Dispute Resolution, Wellington
Nat is an experienced and versatile commercial litigator. He has particular expertise in trusts and equity, disputes with a cross-border dimension, consumer law and financial services litigation. Acting for both public and private sector clients, Nat's practice spans all aspects of dispute resolution, and he regularly provides law reform, compliance, and other pre-litigation advice. Nat is a frequent publisher on trusts and equity andcommercial law issues.  
Nat returned to Russell McVeagh in late 2017 from Cravath, Swaine & Moore LLP, New York, where he worked on a range of high-value, complex securities matters. While in New York, Nat also completed his LL.M. at Columbia University.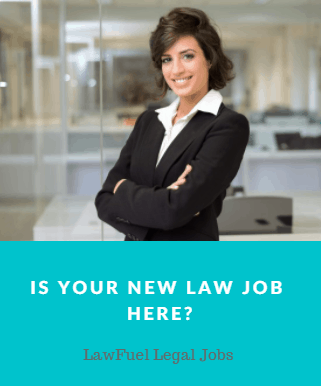 ReFuel with the top law news weekly that's fun to read