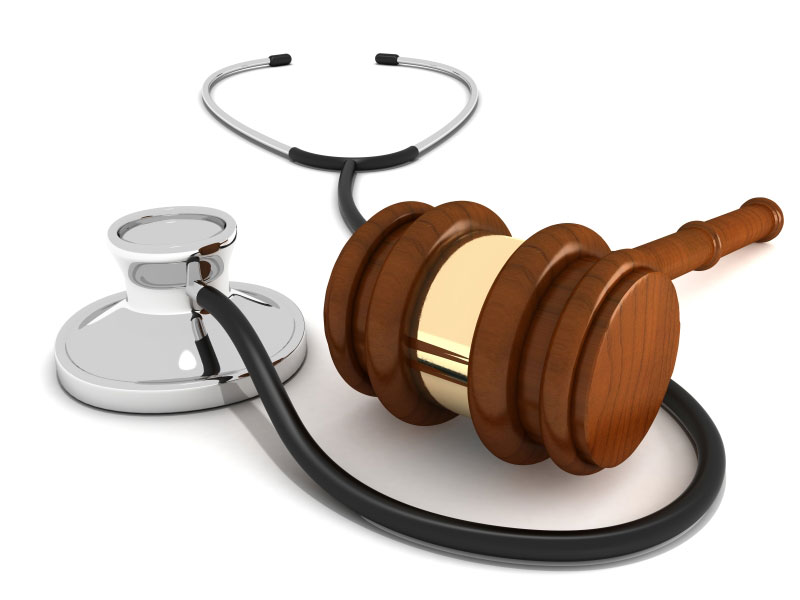 A Philadelphia jury this week handed down one of the biggest medical-malpractice verdicts in the state with a $42.9 million award to cover future medical expenses to a child born with cerebral palsy.
Philly.com reports that the Common Pleas jury determined that the child, who is now 6, received "substandard medical treatment" at Chestnut Hill Hospital from a University of Pennsylvania doctor after she was born prematurely there July 4, 2007, according to a news release from law firm Kline & Specter.
[wp_ad_camp_1]
Attorneys said the little girl's mother had shown up at Chestnut Hill Hospital two days before she was born complaining of pelvic pressure, but was not admitted or administered any medication to protect her baby's development.