Ben Thomson* Content marketing is one of the best ways for law firms to attract new clients and build their reputations online, but it's also a strategy that can quickly turn sour if you don't approach it correctly.
When done right, successful content marketing campaigns provide your audience with valuable insights into your expertise and thought leadership skills. This can be highly beneficial in finding new leads.
Hence, 66% of content marketers plan to increase their marketing budget in 2022. However, law firms usually don't have much experience with marketing.
Due to a lack of knowledge and expertise, law firms can land themselves in some common content marketing pitfalls. You can avoid them by reading this guide on content marketing mistakes to avoid by law firms.
Trying to Do Everything Themselves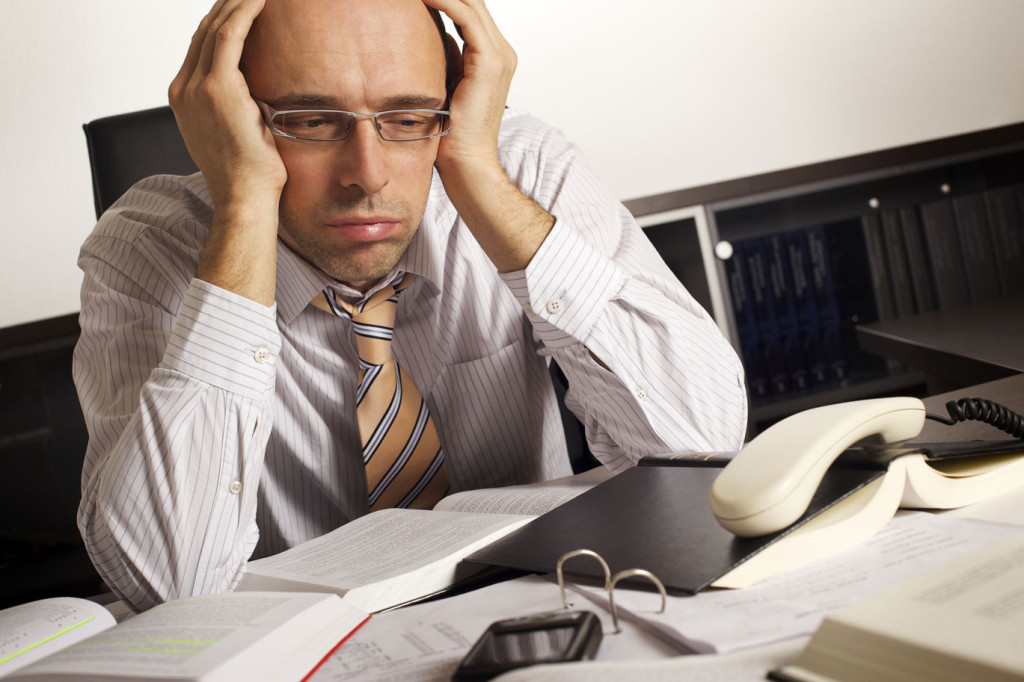 Law firms should avoid trying to do everything themselves regarding content marketing. This can be difficult, as content marketing requires a lot of time and effort, and trying to do it all yourself can be tempting.
However, regardless of how much effort you put in, multitasking simply won't work. Studies show that only a few people can multitask efficiently.
Doing content marketing yourself can lead to poor quality, consistency, and effectiveness in your content marketing efforts. Hence, it is essential to take advantage of the expertise of professionals in content marketing, as they can help you create compelling and engaging content for your target audience.
This will help you maximize the impact of your content marketing efforts and ensure that your law firm can reach its goals.
You can partner with marketing firms to help you with content marketing. Data from IBISWorld shows that there are around 7,761 digital advertising agencies in the USA. Of these, you can pick the right marketing agency based on their expertise and your requirements.
When you hire a marketing service for law firms, you can rest assured of quality and compelling content that can attract visitors to your website and help convert them into leads.
Not Having Clear Content Goals
Having clear and documented content goals is vital for content marketing success. According to the findings from The State of Content Marketing report by Semrush, 78% of businesses that succeeded in content marketing had clearly defined marketing strategies in place. 
It is imperative to work out a clear marketing plan, including content marketing, and know exactly who you are targeting, why and when. Go through the battle plan in detail so you are completely aware of what you are doing and how you are going to reach your objectives.
There are some key tips on your law firm marketing in this article by law marketing expert Kevin Vermuelen.
When creating content goals:
Be specific: Make sure your goal is clear and concise. When setting a content marketing goal, it's important to be as detailed as possible. For example, saying that you want more clients is not enough information for us to determine whether or not you are successful in meeting your objective. Instead, say that you want 5 new clients per month by December 31st and that these new clients will be from referrals or repeat business.
Be measurable: Content goals must be easily measured to verify whether they have been accomplished. To do this effectively with content marketing, we recommend creating metrics around how many people consume your content and which channels they use to consume it. This way, when our client sends in their quarterly report card with their progress report, we can see if there has been any change since last quarter.
Be achievable: You should set realistic expectations for yourself based on previous performance levels and anticipated growth opportunities over time. If nothing stops them from achieving their goals, there should be no excuses.
Not Focusing on Local SEO
Being a local law firm, most of your clients will be local. Every state has different laws and regulations besides the common federal laws. Hence, people will be looking for local lawyers and attorneys who are experts and know local regulations.
By going local, you can attract these customers through effective content marketing initiatives.
SEO is essential for any business if they want their business to be known by more people and get more clients. When it comes down to it, though, local SEO is special because it allows you to show up when people search for things near where you are geographically located. This means that some of those searches will result in clicks from customers looking for businesses in their area.
The same goes if someone types something like "lawyer near me" into Google. If they type just "lawyer," then you won't show up on page one, but if they search something like lawyer + [your city name], there's a good chance that people searching within 30 miles of your office will see your results.
Moreover, it also means they will come to your office after doing online research, where you can convert them into customers. This can lend you a huge number of clients, considering that around 78% of consumers use the internet to look for local businesses.
Stuffing Keywords
As a small business owner, it's crucial to understand how keywords work. Keywords are words you use to help search engines find your content and boost traffic to your website.
Researching the right keywords for your business can be tricky, but it's worth it.
However, when writing content for a website, overstuffing keywords can do more harm than good in terms of SEO and overall user experience. Here are some tips on how not to stuff keywords into your content:
Don't fill headlines with long-tail phrases that no one would ever search for. They'll only frustrate readers, who will leave your site quickly if they don't see what they're looking for upon arrival. Instead, write short headlines that answer any questions someone may have before clicking through.
Avoid throwing out dozens of long-tail phrases into longer paragraphs without much thought about whether or not this makes sense. Doing so will make reading difficult for humans and machines alike. It's better to use one or two synonyms at most unless there isn't another way around using them all.
Not Managing Backlinks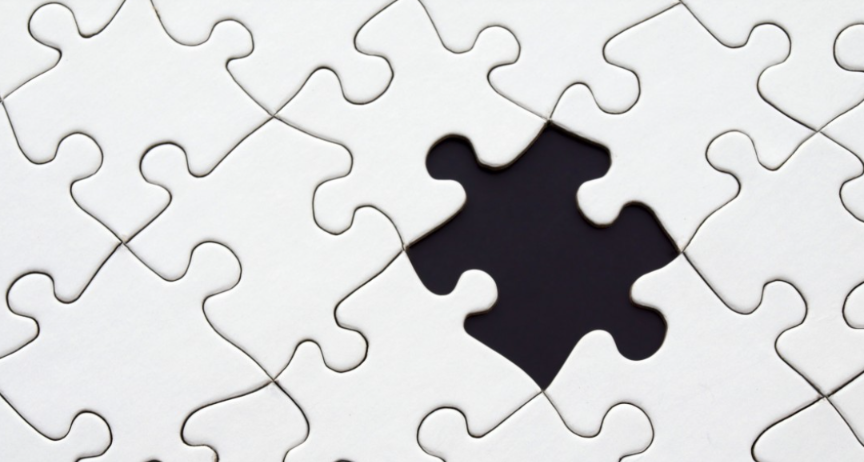 Backlinks are the most important factor in SEO.
According to The State of Backlinks for SEO survey respondents, 67.5% believe it to be a high-impact factor in SEO.
Backlinks are a sign that other people trust your content and think it is valuable, so they want others to see it too. They also show that other people believe a piece of content is essential, making you look more credible as a lawyer and giving your firm more credibility with clients.
So how do you get backlinks? Ask for them.
An excellent way to do this is by engaging with the community on social media like Twitter and LinkedIn or commenting on relevant blogs when you find them via Google searches or Bing searches.
You can also include links in emails, presentations, and articles if it's appropriate for the context of what you're doing.
Content Marketing Conclusion
Content marketing is a great way to reach more potential clients and grow your business, but it can also be very time-consuming. If you're looking for a more straightforward solution, we recommend using a service like Content Samurai to create high-quality content.
This tool will take all the guesswork out of creating engaging content that attracts leads leaving you with more time to focus on what matters, serving your clients.
Author Bio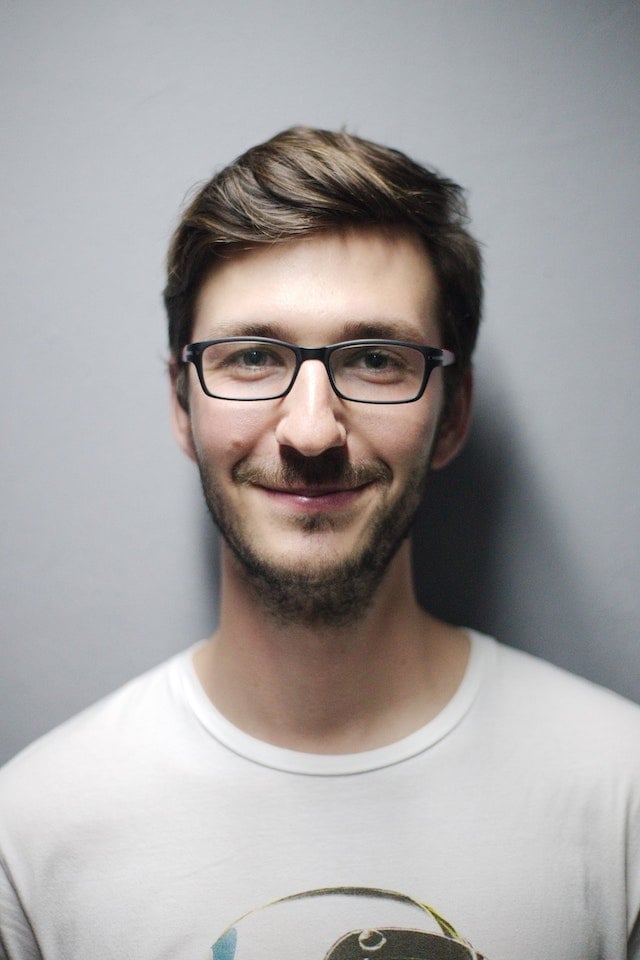 Ben Thomson is an experienced SEO and content marketing expert who has consulted and written about legal marketing and legal SEO for a number of publications, including LawFuel. He last wrote on content marketing here. He may be contacted at webtrafficrules@gmail.com