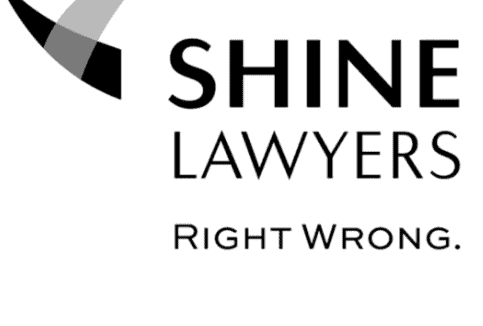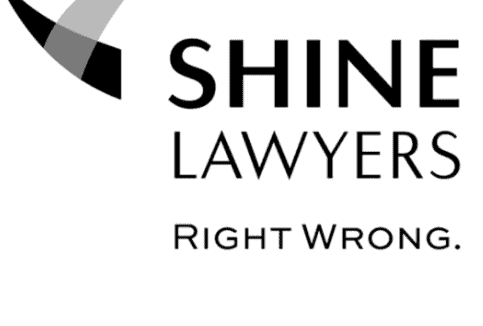 ASX-listed Shine Corp., the parent company of Shine Lawyers has settled a $250 million shareholder action brought against it in 2017 on a confidential basis and without admission of liability.
The class action was filed in the Supreme Court of Queensland by US law firm Quinn Emanuel Urquhart & Sullivan (QE) who alleged Shine misled investors in a series of representations regarding its FY14 and FY15 financial results, in breach of its disclosure obligations under the Corporations Act 2001 and ASX listing rules.
The QE filing came after the value of Shine Corporate shares dropped 73 per cent on 29 January 2016, when the firm reduced its FY16 EBITDA forecast from $54 million to $26 million and resulting in Shine losing $250 million in market capitalisation after the reduced forecast.
"QE contends that Shine knew or ought to have known, well prior to its trading halt in January 2016, that discrepancies in its work in progress (WIP) recovery rates, coupled with other related 'business factors', such as 'suboptimal … fee earners', 'legislative reforms' and 'market competition' would likely have a material impact on its FY 2016 results and accordingly, should have been disclosed to the market," QE said in a statement at the time.
ReFuel with the top law news weekly that's fun to read