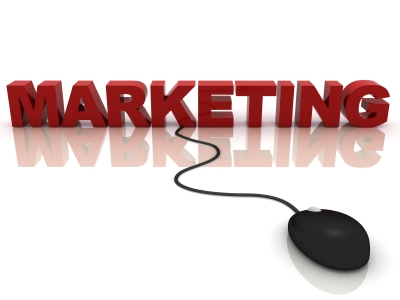 As lawyers engage more with the online world and develop their marketing programs via websites, using social media and other forms of interaction, the ability to access clients and potential clients through content marketing has become more significant than ever.
Content marketing involves publishing relevant, useful, optimized content for the web,including social media and at the 2012 LMAS mini-conference on content marketing, Jaffe PR's Keith Ecker spoke and also published an article relating to some of the key questions asked by lawyers on the issue of content marketing.
Content marketing essentially involves "repurposing" existing content, in written or other digital formats, in order to heighten visibility for your law firm and the work you do.  By presenting the content onto different platforms, lawyers and marketing strategists are able to increase online visibility rapidly and successfully.
The link to the Ecker article, published in "Law2010: Emerging Careers" can be seen here.
For lawyers interested in heightening profile via online strategies, contact Lawfuel (email: [email protected]) for access to the website that has been raising lawyers' profiles for over a decade.  We also have the ability to provide high-impact news releases to over 30,000 journalists and major news organizations.