[vc_row][vc_column][vc_column_text]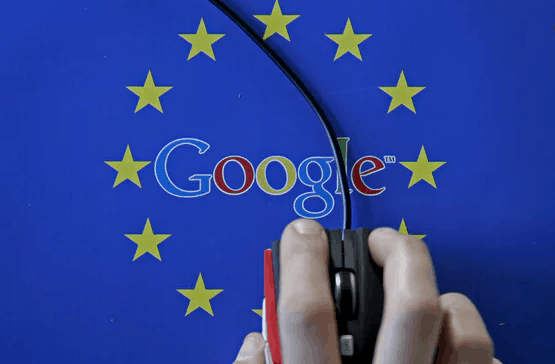 Google have been hit by a massive 2.42bn euros ($2.7bn) by the European Commission in respect of its abuse of power over its shopping comparison service.
The strongly worded regulator decision is the largest ever made against any company for market distortion.
The ruling says Google abused its dominant position by promoting its own shopping comparison service at the top of search results.
The EU ruling also orders Google to end its anti-competitive practices within 90 days or face a further penalty.
Investigations began after the European Commission received dozens of complaints from U.S. and European competitors who claimed that the Google had abused its search market dominance to give its Google Shopping service an advantage over other retailers and create a monopoly over consumers.
The basic issue involves Google placing its own paid listings above any others.  The company had been charged with distorting internet results by the EU competition authority in April 2015.
Google appeal
Google said it will consider appealing the decision to the highest court in Europe, the European Court of Justice, which will be its final hope of undoing the charges.
As CNBC reported, EU regulatory guidelines stipulate that such fines are capped at up to 10 percent of the company's global turnover.
As part of Alphabet, Google could have been slapped with a charge of up to $9 billion based on its 2016 turnover. While the final bill fell short of this, it eclipses the 1 billion euro ($1.45 billion) fine doled out to chipmaker Intel in 2009. It is also higher than estimates cited by sources in the lead-up to the verdict.
The issue is not over yet, either, regardless of whether Google appeals.
Regulators are continuing to investigate two other charges, including whether the Android mobile operating system is being used to promote other Google products at an unfair disadvantage to rivals.
Google, which makes most of its money from advertising, strongly contests the basis of the EU ruling and argues that the EU Commission's  theory "just doesn't fit the reality of how most people shop online."
"They reach merchant websites in many different ways: via general search engines, specialist search services, merchant platforms, social media sites, and online ads served by various companies," Kent Walker, Google's general counsel, said in a blog post.
[/vc_column_text][/vc_column][/vc_row]