The retirement of Chief Justice Dame Sian Elias was notable for a number of reasons, particularly given the increasing focus upon gender equality in the legal profession and the notable women that hold top legal roles.
The valedictory sitting was auspiciously held on International Woman's Day, with appearances from two other women law leaders, Solicitor General Una Jagose QC and Kathryn Beck, president of the New Zealand Law Society.
But the issue of women in the law continues to dog the profession, with women making less than 33 per cent of partners and directors in multi-lawyer law firms, despite their being more women lawyers than male counterparts from this year.
Leading QC and Power List barrister contender Kate Davenport QC has written a piece on women in the law, asking just how much do they want?
Although women like Dame Sian Elias and Kate Davenport herself have achieved major successes, the fact is the higher they climb the ladder "the more biases, challenges and stereotypes they face," she says quoting a World Economic Forum report.

In New Zealand, many argue that women have equality and that this day is no longer necessary. We have all heard the question asked: how much more can woman possibly want or need?
At first glance the question is not unreasonable. We are ranked 7th in 2018 figures on closure of the gender gap[1], indicating that we have closed 80% of the gap.

This is the first time we have entered the top ten countries. It is however mostly due to an improvement on the Political Empowerment Index, with more women in Parliament, so we cannot be complacent about the gap in other areas of our lives.
The gender gap, she says, is 'alive and healthy', noting that the gap will not close before 2030
And notwithstanding the rapid moves made in womens' rights and otherwise, the problems remain.

When you consider that the women's movement in NZ began in the late 1800s and the acceleration of women's rights issues from the late 1960's to 1970's is now a half century on, you have to ask why this is the first year we can say have closed 80 per cent of the gender gap and wonder how long it will take to close the remaining 20%?
Food for thought on a key day for women and when one of New Zealand's leading women has marked the end of a highly successful career.
The Law Society's recent profession 'snapshot' showed that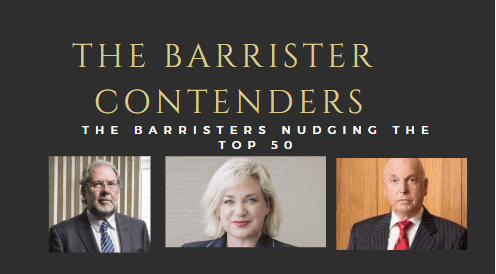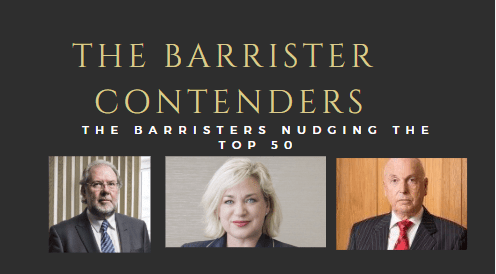 ReFuel with the top law news weekly that's fun to read