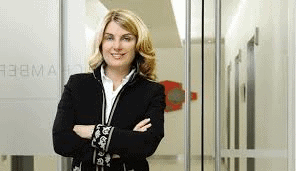 Last Year: 47
Divorce lawyer Deborah Chambers QC has had another busy year, recently appeairng for the wife of iHug co-founder and millionaire Sasha Wood and a range of other activities that continue to maintain her profile in the profession.
Lady Deborah, to provide her correct title, has been a prominent member of the bar for some years, casting her elegant and stylish shadow upon a range of cases in the relationship property and trusts arena, as well as co-writing a handbook on domestic property law and a guide to trusts.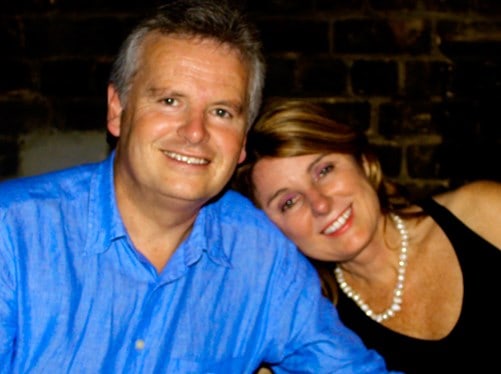 Her star rose with the marriage to the dashing and late Supreme Court Justice Sir Robert Chambers who died suddenly in 2013. Having accumulated the entitlement to "Lady Chambers", a title she uses sparingly after her late husband was posthumously knighted, she became embroiled in legal proceedings involving her late husband's son, a Silicon Valley software engineer.
The case saw the High Court reject much of the son's claim for a payout from the late Judge's substantial estate, but ruled that Ms Chambers was a 'constructive trustee' for her stepson, with an obligation to act in his best interests.
During 2019 one of her highest profile cases has been representing Sasha Wood, former wife of Tim Wood, founder of internet company ihug, which became New Zealand's third-largest ISP before being sold in 2003 for $82 million.
The QC-rich divorce also involves other female Silks, being Jan McCartney QC representing Tim in his personal capacity, while Jane Anderson QC is representing several trusts involved in the dispute.
Deborah Chambers' specialisation in relationship property and related issues has seen her continue to maintain a busy practice, including her handling of the Clayton dispute involving a $28 million fortune, and the Chmabers family (unrelated) where a valuable Mount Maunganui property lead to a dispute between siblings and the rewriting of a will.
In ad address to law students in August 2016 she described how her early punk rock beginnings from "deepest Glenfield" had lead to her role as a high profile, glamour QC.
Other cases in the trust and relationship property area, among others, have also shown the ability and sheer grit of a woman who was born of working class parents in a State house and risen to the top of the profession, earning respect and privilege, without forgetting her origins or sense of commitment to justice.
She is a member and served as a past-President of the Auckland Women Lawyers' Association, a member of the Auckland Law School's Innovation and Development Fund Campaign Committee, the New Zealand Law Society Practice Approval Committee and a member of the Advisory Board for the New Zealand Women's Law Journal.

Error, group does not exist! Check your syntax! (ID: 11)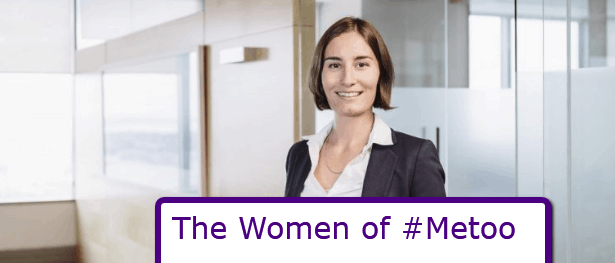 ReFuel with the top law news weekly that's fun to read