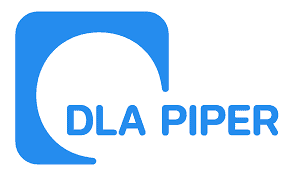 April 5, 2019 – DLA Piper represented Securly, Inc., an education technology company and provider of a cloud-based web filtering platform for school computers, in its acquisition of the business of Atlanta-based TechPilot Labs, Inc., a fast-growing provider of K-12 education technology.
TechPilot Labs serves hundreds of school districts across four continents with mobile device management and classroom technology management products. The addition of TechPilot Labs products and customers to the Securly portfolio will further fuel the growth of the company as it serves the constantly evolving technology needs of today's digital-centric schools and their ever-connected students.
With the acquisition of TechPilot Labs, Securly can enable schools to manage and improve the use of digital devices, from start to finish. TechPilot Labs' new products will help expand the Securly portfolio and TechPilot Labs' customers will benefit from increased investment in development and support of the products they know, with the addition of Securly products.
The DLA Piper team was led by partner Louis Lehot (Silicon Valley), co-chair of the US Emerging Growth and Venture Capital practice; and included partners Jeffrey Aronson, SeoJung Park (both of Silicon Valley), Tracy Shapiro, Mark Boxer (both of San Francisco), Cathryn Le Regulski (Northern Virginia) and Jennifer Kashatus (Washington, DC); and associates Eric Chow, Philipp Tsukanov, Zachary Nolan (all of Silicon Valley) and Mikhail Sholokhov (Moscow).