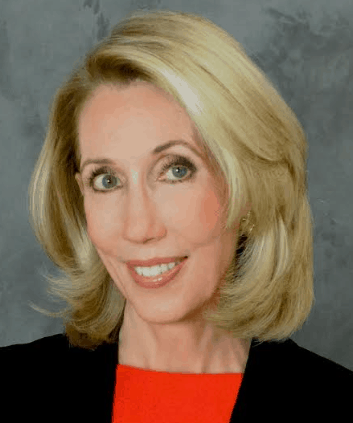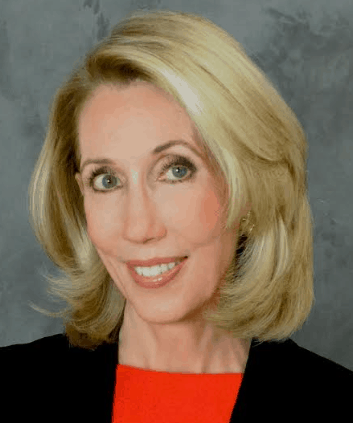 NEW YORK, NY (February 5, 2019) Jackson Lewis P.C., one of the country's preeminent workplace law firms, is pleased to announce Teri Wilford Wood has joined the firm's New York City office as Of Counsel. Ms. Wood joins Jackson Lewis after more than two decades at International Business Machines Corporation (IBM), serving for most of that time as chief global labor and employment counsel spanning more than 170 countries.
"Teri's tenure as in-house counsel at IBM brings a unique perspective to her practice that will immediately benefit our clients," said New York Office Managing Principal Lori D. Bauer. "She has a comprehensive background in areas ranging from international employment issues, investigations, workplace training and non-compete agreements, and her vast experience will be an invaluable asset for employers in New York and beyond."
At IBM, Ms. Wood advised on HR-related legal matters arising in the information technology and services business of approximately 367,000 employees worldwide. Previously, she led the Employment Law Group as Managing Counsel at American Express Company with responsibility for employment, labor, pension, immigration, benefits and executive compensation law. Prior to that, Ms. Wood was an Administrative Judge for the federal Equal Employment Opportunity Commission and, earlier, was an associate at Stroock & Stroock & Lavan LLP, both in New York.
She is a frequent speaker for both domestic and international programs including: Practicing Law Institute, Chief Litigation Officer Summit, Center for International Legal Studies (Salzburg, Austria), NYU, Fordham Law School, ALI-ABA Wage and Hour Seminars, HR Conference Board, Association of Corporate Counsel.
Ms. Wood has served on the Board of Directors of the Association of Corporate Counsel, Greater New York Chapter, and is a past President of the Association's New York Chapter and Chair of its Employment Law Committee. Notably, Ms. Wood co-founded the Westchester-Fairfield Counsel Roundtable and served as Co-chair of the ACC Westchester-Fairfield Employment Law Committee. She has also served on the Advisory Board of Crozier Fine Arts and on the Board of Directors of the SLE (Lupus) Foundation, where she was a member of the Executive Committee and served as the Foundation's Secretary. She is currently a member of the Leadership Council of the Lupus Research Alliance.
Ms. Wood received her J.D. degree from Washburn University School of Law where she currently serves as a Board member of the Transactional Law Center and has served on the Board of Governors. She has completed graduate work in labor and tax law at New York University Law School and received her undergraduate degree from the University of Missouri.
Jackson Lewis' New York office can be reached at (212) 545-4000.
About Jackson Lewis
Jackson Lewis P.C. is a law firm with more than 900 attorneys in major cities nationwide serving clients across a wide range of practices and industries. Having built its reputation on providing premier workplace law representation to management, the firm has grown to include leading practices in the areas of government relations, healthcare and sports law. Named the "Innovative Law Firm of the Year" by the International Legal Technology Association, the firm's commitment to client service and depth of expertise draws clients to Jackson Lewis for excellent value-driven legal advice. 
Additional information about the firm can be found at jacksonlewis.com.