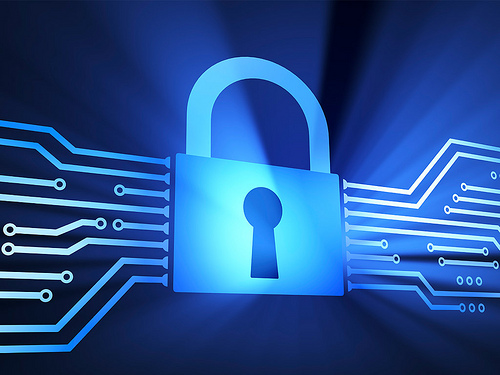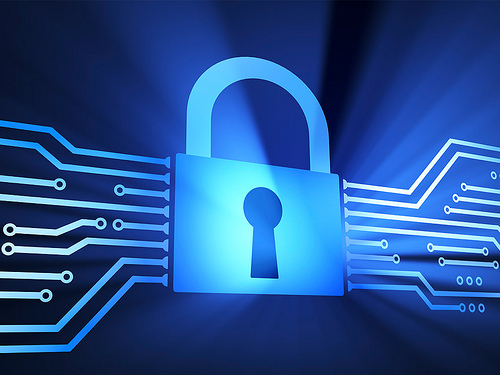 A recent court decision in Canada involving an insurance coverage dispute between an international law firm and its insurance provider arose from an inadvertent wire transfer by a Vancouver-based law firm associate of $2.5 million of his client's funds into a fraudster's Hong Kong account.
The associate represented a client in a sale of real property, which was subject to a mortgage, held by a Toronto-based mortgage company.  The sale proceeds – $2.5 million – were to be delivered to the mortgage company from the client funds held in the firm's trust account in exchange for a partial discharge for the mortgage registered against the property. 
The law firm received emails purportedly from the mortgage company requesting that the firm wire funds to a bank account in Hong Kong.  The law firm contacted the mortgage company to confirm the Hong Kong account information, but did not receive a call back.  The law firm also requested authorization letters and received what it thought to be authentic authorizations from the mortgage company and the trading company that had the Hong Kong account.
The funds were subsequently transferred.  Two weeks later, the associate was contacted by a real representative from the mortgage company about the status of the funds, at which point the associate realized that the client funds had been misdirected.    
After its insurer denied coverage for the loss, the law firm sought a declaration that the insurer had a duty under the insurance policy's computer fraud rider to reimburse about $1.7 million, the amount of money the firm had been unable to recover after it realized it had been scammed. 
The Ontario court did not provide a ruling because the necessary evidence to make a full determination of the issues was not in the record, and the court determined that it would be most efficient to first resolve all issues through a declaratory action, which would join other insurers that have issued policies, which are potentially responsive to the law firm's loss, and would provide a determination of all parties' rights and obligations. 
DISCLAIMER: Because of the generality of this update, the information provided herein may not be applicable in all situations and should not be acted upon without specific legal advice based on particular situations.
© Weiner Brodsky Kider PC 2019