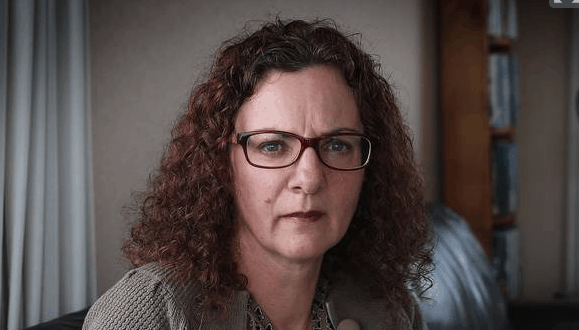 The tale of how former Chapman Tripp lawyer Elizabeth Baird became addicted to synthetic cannabis and saw her life descend into a hellish disaster is a cautionary one for those seeking cannabis legalisation, she has said.
Speaking in a Sunday Herald article that described how she has almost lost her life to psychotic episodes created by her drug addiction, she now carries a significant warning on the increasing popularity of cannabis legalisation.
Years of drug use caused psychotic breaks, weight loss and paranoia. She now takes four different types of medication to counter the damage done to her brain.
She once had a potentially glittering career before her, having worked for 
Chapman Tripp and Heaney & Partners. When she had her first drug-induced psychotic episode she was working as an in-house counsel for the Far North District Council.
She now notes warnings on the normalisation of marijuana with the referendum on recreational use looming.

"I can see mothers like me going to dinner parties in the future and being offered a toke of cannabis because 'it is now legal'," she says.
She is now on a path towards recovery, but has lost so much that it is a life that will never be the same, nor will it be one that holds the promises it once did.
"I feel like I've woken up from a nightmare that lasted eight years, basically."
Source: NZ Herald
ReFuel with the top law news weekly that's fun to read