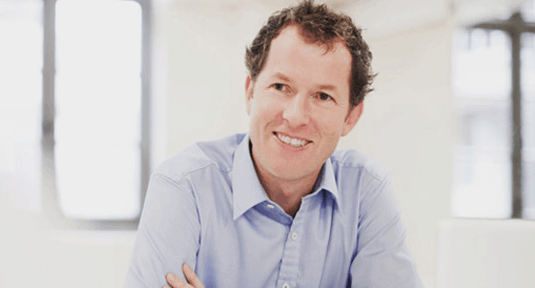 Specialist health sector law firm, Claro, has launched an online training platform to help New
Zealand's approx. 150,000 regulated and non-regulated health professionals, their employers, and
those who work with and advise them, to reduce avoidable mishaps and their consequent legal risk.
Managing Partner Dr Jonathan Coates, says "the law can have a major effect on the quality of patient
outcomes and many negative outcomes can be prevented with greater awareness of legal and ethical
obligations," Dr Coates says.
Clarify aims to be an inexpensive and convenient way for those working in health, and in health law,
to keep abreast of relevant legal and ethical issues.
Featuring senior lawyers presenting on different aspects of health law, Clarify (www.clarify.co.nz)
provides access to six online tutorials, which each take about an hour to complete, and include an
online test and certification which can be used for CPD and other purposes such as employment
inductions. The legal issues covered are also relevant to lawyers working in the health sector.
"The development of Claro's online training platform is a natural extension of our founding
prevention-ahead-of-cure philosophy, and our longstanding commitment to training and education in
the health sector" says Dr Coates.
The first six Clarify modules cover:
 An overview of New Zealand health law
 Obligations of health practitioners under the Health Practitioners Competence Assurance Act
 Health information privacy
 The law and informed consent
 Maintaining professional boundaries
 Treating incompetent patients
From launch in late April there will be an introductory price of $55 per module – the full price of $85
begins on 1 November 2018.
More modules will be added as demand requires – and Claro welcomes suggestions on issues that users would like to be covered in future modules.
Claro was established six years ago, with the goal of providing proactive, preventative legal advice to the health sector.
ReFuel with the top law news weekly that's fun to read