Melissa Anastasiou – Spark NZ Group General Counsel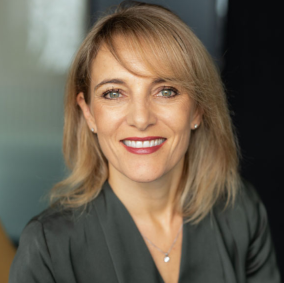 With Spark since 2009, Melissa Anastasiou was appointed as Group General Counsel in 2012 and to the Spark Leadership Squad on 1 July 2018.
As Executive Sponsor for Spark's Wholesale business, and as a director on a number of Spark subsidiary boards (including Spark New Zealand Trading Limited and Spark Finance Limited (NZX Listed Issuer)) and has also played a pivotal role in leading out Spark's diversity and inclusion programme.
Prior to joining she spent a number of years as a Senior Legal Counsel for UK mobile provider Telefonica O2. She also has extensive experience working for leading corporate law firms in Auckland and the UK. Melissa has a Bachelor of Laws from Victoria University of Wellington.
Next In-House Power Lawyer: The