Entertainment Group Lawyer – Jo Wong, Sky City General Counsel
Jo Wong spent two-and-a-half years with Russell McVeagh and is General Counsel and Company Secretary for SkyCity Entertainment Group Limited, the largest tourism and entertainment enterprise in New Zealand.
Her role leading the Sky City legal team sees a range of activities ranging from the anti-money laundering and regulatory matters to company secretarial affairs for a group with major interests on both sides of the Tasman.
With over 20 years' legal experience the former Wairarapa girl has risen to her current role through her legal and organisational skills, sitting atop legal affairs for a company with dual New Zealand and Australian listing.
She joined Sky City in 2009 as Deputy General Counsel before rising to her current role with the group.
Next In-House Power Lawyer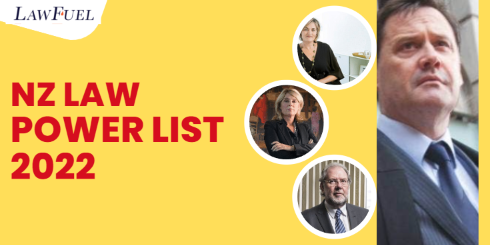 ReFuel with the top law news weekly that's fun to read