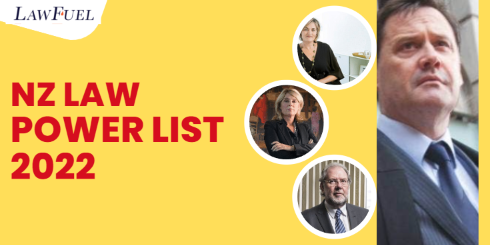 We are pleased to announce the appointment of Tonia Brugh as Partner to join our expanding trade marks and commercial IP practice.
Tonia is a renowned trade mark and intellectual property specialist, with over 20 years of domestic and international experience advising clients in this area.
Tonia previously worked at James & Wells as a Senior Associate before starting her own practice. The firm is delighted to welcome Tonia back.
Practicing as an IP lawyer in one of Europe's leading law firms, Tonia gained significant international experience working with mega US media technology companies such as Apple Corp, Warner Bros. and Google across their UK and European matters.
Tonia has specialist knowledge in entertainment and IT practice, including drafting, reviewing, and advising on a wide range of agreements for publishing companies, recording artists, song writers, authors and film production companies.
Tonia also offers specialist IP expertise in indigenous rights, privacy, data protection and sovereignty as well as commercial contracts.
"We are delighted to welcome Tonia back to James & Wells. Her familiarity with the team and many clients will make her a great asset. In addition to her IP skills, Tonia has a positive people focus combined with great insights and qualities in the culture and diversity space." said James & Wells Managing Partner, Tim Walden.
Tonia is passionate about supporting Pasifika and Māori entrepreneurs in her work. She is an advocate of te reo Māori and tikanga and assists a number of Māori Boards in a pro-bono capacity, as well as acting as Co-Chair on the Pacific Island Community Tauranga Trust (PICTT) and supporting her esteemed Trustees at Te Murumāra Foundation (Te Aka Māori Dictionary).
"I am very excited to be returning to James & Wells and contributing to the growth of its trade marks and commercial IP practice. Having the support of a familiar team made up of New Zealand's most experienced trade mark professionals played a big part in my decision to return" said Tonia.