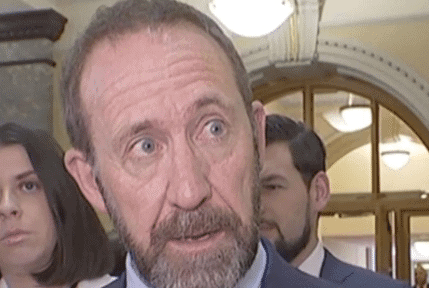 The much vaunted overhaul of the Justice System has been hit with the resignation of two 'heavy hitters' who quit over frustrations in dealing with the major overhaul.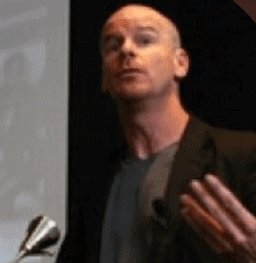 The two to resign were general manager Dr Warren Young and crime expert and sociologist Dr Jarrod Gilbert.
Dr Young is General Manager of the Independent Police Conduct Authority.
The report is due to be released in the coming months.
A report from Newshub indicated there was 'extreme frustration' over the group's work, along with support staff, several of whom have also left.
Justice Minister Andrew Little said that the resignation of Young and Gilbert was because "they didn't think they could commit to the sorts of recommendations the group is likely to make."
The group was assembled in July 1918 to fix what Minister Little said was a broken "American style" justice system. The group is chaired by Chester Borrows.
Newshub reported that one group member said the process was "so f***ing frustrating," to which Mr Borrows said he hadn't heard that description of the group before but he acknowledged that the process had been tiring and exhausting.
The group also comprises former Sensible Sentencing Trust representative Ruth Money, JustSpeak's Julia Whaipooti, Tony Ward, Tracey McIntosh and Carwyn Jones.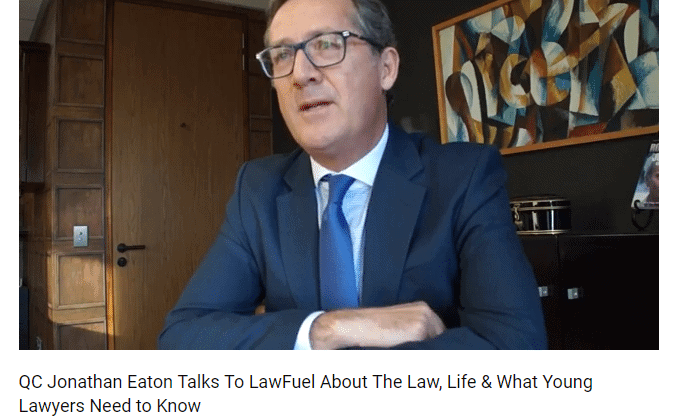 Error, group does not exist! Check your syntax! (ID: 8)
New Law Jobs on New Zealand's Best Law Jobs Network – See them here
ReFuel with the top law news weekly that's fun to read