Simmonds Stewart is delighted to announce the appointment of long-term team member Chris Wilson as a partner of the firm from 16 April 2019.

Chris runs the firm's Singapore office where he specialises in venture capital and tech M&A transactions.

Originally joining the firm in 2007 as a solicitor, Chris has worked in the firm's Wellington, Auckland and Singapore offices, and has played a significant role in supporting the firm's growth over those 12 years.

CEO Victoria Stewart says:

Chris was Simmonds Stewart's first full time legal hire, and he's been involved in all of our significant business initiatives, including the setup of our Auckland office, the launch of our free online legal templates, and the opening of our Singapore branch. We have enjoyed watching Chris develop as a lawyer over the years, and we are very proud to be able to promote him to the role of partner.

Simmonds Stewart has been advising tech clients in Southeast Asia for four years and Chris opened the firm's Singapore office in early 2017. The firm's Southeast Asian practice has grown rapidly since then, and now represents over 100 tech companies in the area. Simmonds Stewart has also advised Kiwi companies using Singapore as a base, including 90 Seconds in their Series A capital raise led by top venture capital firm Sequoia.

Chris' appointment as a partner will accelerate the firm's growth in Singapore and across the region. Head of the firm's Southeast Asia practice, Lee Bagshaw, says:

Chris is now a well-known and highly regarded venture capital lawyer in Singapore. We're confident Chris' star will shine brightly in the coming years as a leading VC and tech m&a lawyer in both Southeast Asia and New Zealand.

Simmonds Stewart is a boutique technology law firm with offices in Auckland, Wellington and Singapore. The firm represents many tech companies in New Zealand and in Southeast Asia, and has published an extensive library of free legal templates for use by technology companies at www.simmondsstewart.com/templates.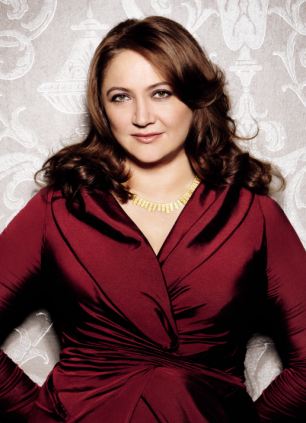 ReFuel with the top law news weekly that's fun to read