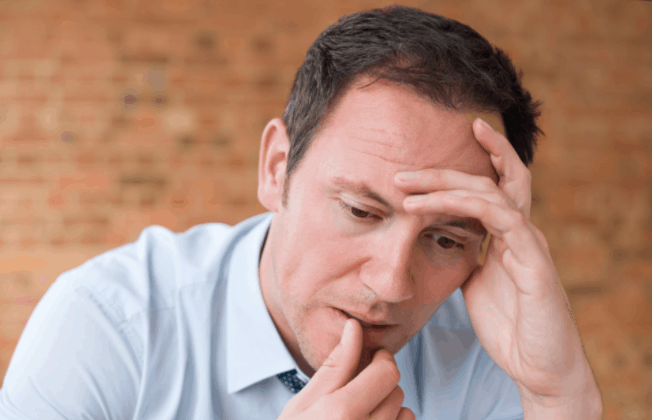 CHICAGO (June 5, 2019) – Neal Gerber Eisenberg is proud to announce that it signed the American Bar Association's (ABA) Well-Being Pledge, a national campaign devoted to advancing health and wellness throughout the legal industry. This effort is designed to support lawyer well-being and address the profession's troubling rates of substance use and mental health issues.
By launching the Being Well initiative, Neal Gerber Eisenberg will enhance a culture it has long emphasized – its culture of promoting, supporting and sustaining the holistic well-being of its attorneys and staff.  The initiative will take a multi-dimensional approach, focusing on physical, mental, social and financial well-being among all employees. Attorneys and staff will be offered resources, activities and training workshops on topics ranging from substance abuse, heart health and stress management, to digital wellness, meditation and sleep programs. The initiative will kick off with speaker Patrick Krill, who is the lead author of the 2016 national study on the prevalence of attorney addiction and mental health problems and architect of the framework of the ABA Well-Being Pledge.
"The legal industry must continue to evolve. The data, and myriad tragic anecdotes, tell us that the legal profession is at higher risk than other professions, yet it largely fosters hiding any sign of weakness," said Scott Fisher, Managing Partner of Neal Gerber Eisenberg. "We must be different. Our firm forged a path several years ago with a formal impairment policy, which focused on balancing compassion and support with controlling risk, and we're very pleased to continue our evolution through a campaign that addresses head-on the challenges we all confront – one way or another – every day when it comes to health and well-being. Maintaining a culture of health in the workplace is critical for the well-being of our most valuable resource, our people. We also recognize that it's not enough to foster a healthy and supportive workplace just at our own firm, and we are committed as stakeholders in the health and well-being of our legal community."
More information is available at ABA Working Group to Advance Well-Being in the Legal Profession.