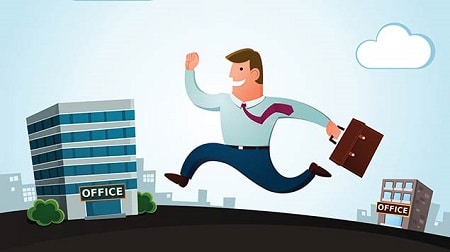 Legal sector jobs in the US continue to grow with July showing the third straight month of growth, albeit small growth according to Bureau of Labor Statistics.
The year-over-year gain in legal sector roles was 2,400 new jobs, according to the bureau's seasonally adjusted numbers.
The legal industry had 1,144,200 jobs in July, up from 1,144,100 jobs the prior month and 1,143,500 jobs in May. The legal sector had 1,141,800 jobs in July 2018.
The department reported in May that the legal services industry gained 2,000 jobs after disappointing April numbers.
Law360's report on the statistics says the legal sector has added 4,300 jobs since December. This month's incremental increase builds "on a general upward trajectory since December," the Law360 story reported.