Simpson Grierson lawyer Leila Alexander is preparing for a major career move – from Shortland Street to London's Guildhall where the budding soprano plans a career as a lead soprano.
And her early fund-raising efforts, including a GiveaLittle page and a concert at Wellington's Premier House garnered growing support, including from Supreme Court Justice Mark O'Regan KNZM who was so impressed with the talented young singer that he has agreed to speak at her forthcoming Auckland fund-raiser next Wednesday, August 29 at the Gus Fisher Gallery a short walk from her current Shortland Street office.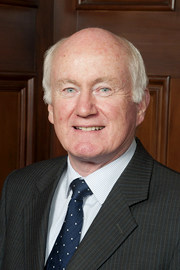 But the road to London has not been easy. Leila Alexander's personal journey has been fraught with roadblocks and personal challenges that may well have deterred a lesser person from pursuing her dream.  Her fund-raising efforts however are also coloured by a personality that involves helping others, too.  Part of the funds raised to helping a South Auckland charity providing assistance and support for musically talented children unable to fund their tuition.
The Guildhall School is one of the most significant in the Opera world. While its drama division has produced actors like Orlando Bloom, Daniel Craig and Ewan McGregor, its Music alumni include Katharine Fuge, James Galway, George Martin and others.
Multi-talented Leila has also appeared in dramatic and operatic performances, including the kiwi-Indian romcom, 'Stars in Their Eyes', as well as performing as a soloist at the Bledisloe Cup in 2009,  taking lead roles in traditional operas, such as Serpina in La Serva Padrona, and premiered New Zealand Operas including Len Lye the Opera, State of Mind, and Kiri Masterclass.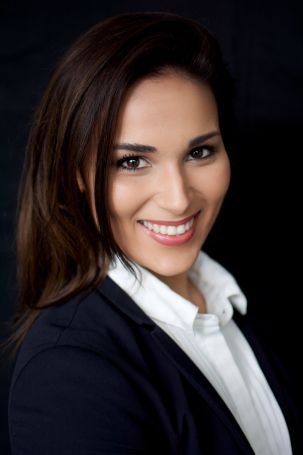 Regarded as one of the country's most promising new Opera stars, Leila was placed runner-up in the Beacroft Aria Final in 2016 when she sang in a televised Master Class with Dame Kiri Te Kanawa.
Her move to study at the Guildhall would potentially provide one of the country's freshest young stars, albeit a world away from her current legal work.
The Auckland fundraiser will feature a talk from Justice Mark O'Regan, as well as featuring performances from Rory Nolan from Mamma Mia and Phantom of the Opera, as well as Lexus Song Quest finalist Tavis Gravatt and actor  Raymond Hawthorne.
And of course the star, Leila Alexander.
The $50 entry fee appears to be a modest price for one of New Zealand's brightest young musical talents seeking to be projected onto the world stage.
Those interested can contact the organisers for a ticket to this special event by emailing creativeevents@outlook.com.
After all, listening to the beautiful voice of a budding soprano star, combined with a talk from one of the country's leading jurists is hardly an event that happens every day.
Mark Wednesday August 29 as a day of continuing education . . and pure talent.
ReFuel with the top law news weekly that's fun to read