A London law firm that uses an array of sexy images on its social media accounts is now in the midst of a minor scandal over an alleged phony ad seeking "a pretty lawyer to impress Asian clients."
UK  law blog Legal Cheek said Bloomsbury Law Solicitors was the firm involved, but the firm says it was not them and that they are investigating the spoof law job ad.
The job listing was evidently posted to the "London Models'" group saying that a "reputable law firm" is looking to recruit an Indian or Middle Eastern model with a law degree.
Legal Cheek posted a screenshot (below) which did not name the firm and the ad has now disappeared, notwithstanding it's disclaimer at being anything "sleazy".
Nonetheless, Bloomsbury's do have an eyecatching Instagram account that uses appropriately (or inappropriately depending upon your view) images that may solidify its reputation as a Mayfair mainstay with exotic cars and stylish women.
They also use out there hashtags – such as #legalbabes", "#sexylawyers", "#legallyblonde", "#lawsofattraction", "#babesofinstagram", "#lawyerswag
The plush offices and smart Instagram posts point to a firm that handles everything from commercial work to leisure, media law and sports law assignments.
The three partner firm also has a strong Asian client base.  In terms of who they're looking for right now?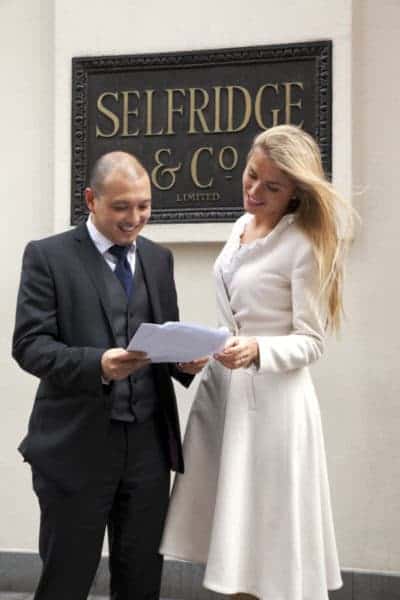 The website says:
We look for well-presented dynamic and forward thinking candidates with bright minds and the ability to think outside the box. Most importantly, we are interested in people who are passionate about helping our clients, creating results, and who are able to work as part of a team.