The Big Money London Lawyer's Star Power Payday
New York-based legal behemoth Paul Weiss Rifkind Wharton & Garrison may have a small London footprint, but it has what may be the best-paid lawyers not only in the UK, but anywhere in the legal universe.
The recent raid by the firm of top finance lawyers from Kirkland & Ellis
has seen top private equity lawyers poached by the firm, taking at least
four K&E partners including star lawyer Neel Sachdev who is believed to have
received a multi-million pound deal worthy of a top New York banker.
Both top firms are listees on the LawFuel 'Most Prestigious Law Firm List'.
Reports indicate that Sachdev is on a deal valued at around $60 million over three years. Top lawyers in the City have been offered major packages – mainly from the insatiably aggressive Kirklands – but this deal is regarded as one of the biggest yet.
For Neel Sachdev, publicity and a star persona are all part of the deal. He was once
Law.com points out whether Kirkland can survive Sachdev's departure, given that he 'built out' the firm's London office.
It appears that the team will be joined by others, possibly including former
Kirkland partner Roger Johnson who left the firm in the past month.
Kirklands' Los Angeles office has also been raided by Paul Weiss, but the
reverse lateral move has also occurred, with Paul Weiss losing their London
office head, Alvaro Membrillera.
The moves indicate the red-hot intensity of competition for top equity and
finance lawyers who the Financial Times say can earn annual packages of up to $20 million.
But the move by Sachdev from Kirkland's is the result in part at least due to a bust-up between Sachdev and another top-earning lawyer, according to the Financial News, introduced to Kirklands by Sachdev, Stephen Lucas.
LawFuel understands that Sachdev is in line for a three year deal that would
see him earning that amount annually.
He leaves Kirkland after more than 20 years with the firm, acting for a range of major private equity and finance groups such as Bain Capital, BC Partners and Warburg Pincus.
Sachdev has been one of its most experienced and highest-earning partners in London.
His area of specialization revolves around serving financial sponsor clients like Apollo, Bain Capital, and Strategic Value Partners. His expertise primarily focuses on managing intricate leveraged buyouts and complex financing deals that span multiple jurisdictions across Europe, the United States, and Asia.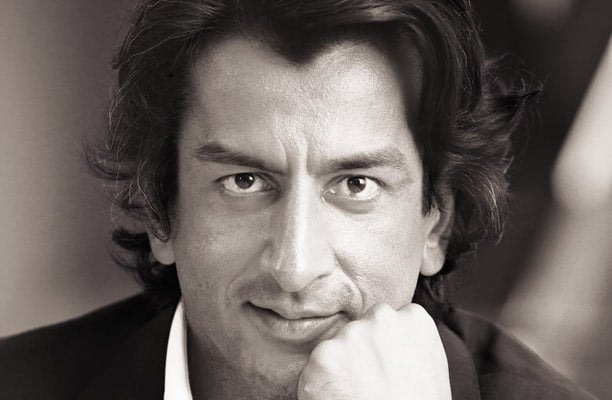 He has both high earnings and a high profile in the London corporate law scene even being voted the top of the 'most sexy' lawyers list by a law blog in 2015, pointing out his movie star looks and luscious locks.
Paul Weiss has been a major Wall Street law firm for many years, representing some of the biggest names on the Street and with close links to the Democratic party.
But in London it has a relatively small footprint, employing around 30 lawyers.
Top Paying Law Firm
Kirkland are known for their big money, with revenues in 2022 of $6.5 billion,
in large part due to the booming private equity market. The Kirkland partners earned $7.5 million last year with the American Lawyer reporting Paul Weiss earnings at $5.7 million.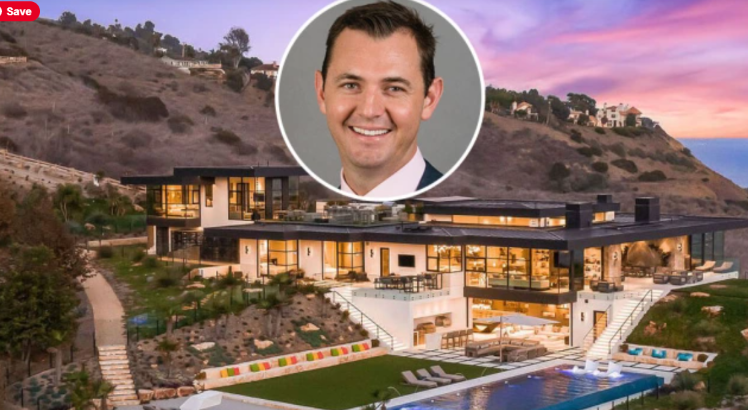 Readers may recall the article on former London Kirkland partner Michael Steele's $38 million Malibu home purchase.
But for law stars like Neel Sachdev the earnings can skyrocket as law firms aggressively pitch their lateral move offers to secure the lawyers that will bring in the fees and the clients.
As LawFuel has previously reported, the battle for legal talent in London has largely involved the American firms setting the trend for payments, including the standard-bearing 'Cravath Scale' payment to graduates and others.
The price differential between the US and UK law firms – and the British-based Magic Circle firms are hardly paupers with multi-million pound drawings – but it has permitted the richer and bigger US firms to more easily poach lawyers.
And they have no hesitation in doing so.