King & Wood Mallesons (KWM) is proud to complete their partner appointments globally with the promotion of nine lawyers in Australia and three lawyers in Hong Kong, effective 1 July 2019.
The announcements are in addition to the recent promotion of 28 new partners across the firm's China offices and two partners in the EUME region.
The 42 promotions are testament to KWM's commitment in building a top tier international law firm in Asia.
The increased bench strength of partners throughout the Asia Pacific reflects the demands and opportunities for clients in the region, in particular the progression of the Greater Bay Area, and the Belt and Road Initiative.
Commenting on the promotions, Global Chief Executive Partner, Sue Kench, said:
"Our significant number of promotions demonstrates our commitment in building a top tier international law firm in Asia. The opportunities for growth such as presented by the Greater Bay Area, are unprecedented, and we will continue to support our clients as they do business across this economic precinct as well as throughout the Asian region."
Further commenting on the promotion, Global Chairman Wang Junfeng said:
"It is our people who make KWM. We look closely to the development of our people, especially for the young generation. The newly promoted partners reflect the firm's strategy and desire to invest heavily in our people, globally.
Across Australia the new partners are:
Banking & Finance: Will Stawell, Tim Ma
Dispute Resolution: Suzy Madar, Edwina Kwan
Mergers & Acquisitions: Bryony Evans, Rob Kelly, Simon Cooke
Projects & Real Estate: Scott Watson, Steve Swan
In Hong Kong the new partners are:
Banking & Finance: Angus Sip
Banking & Finance: Jessica Zhou
Dispute Resolution: Crystal Luk
Recently promoted Chinese partners are:
Compliance: Zhang Ruohan, Philip Liu, Li Xin
Corporate: Ye Yuxing, Zhang Hanyu, Peng Fu, Han Yun, Guo Huan, Yu Yi
Dispute Resolution: Feng Hui, Lv Mengdan, Yang Ting, Qi Yuan, Zhang Mo, Li Xiaocheng
Finance and Capital Market: Hu Jing, Huang Xiaoxue, Yu Leimin, Chen Fushen
Intellectual Property: Niu Weiran, Zhang Yirui
Securities: Guo Liang, Zhang Yanan, Zhang Qian, Yao Lei, Yang Ru, Nicole Ye, Sun Zhiqin
The EUME partners are:
Banking & Finance: Joe Su (London)
International Funds: Ildefonso Alier (Madrid)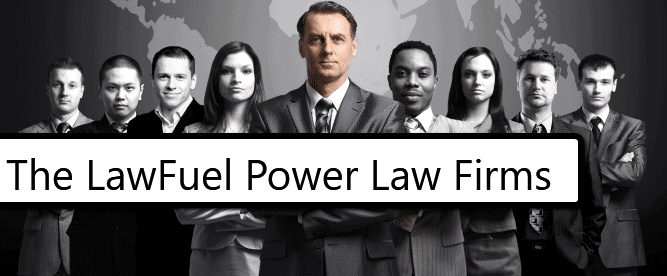 ReFuel with the top law news weekly that's fun to read