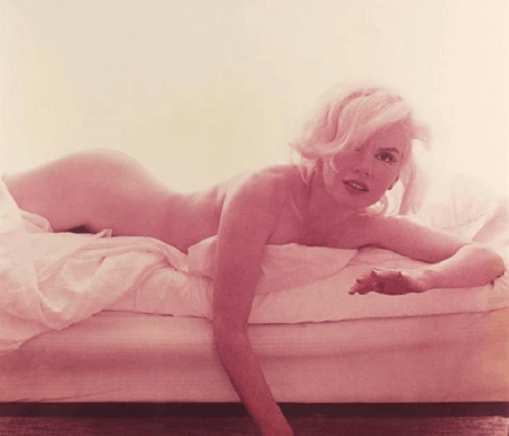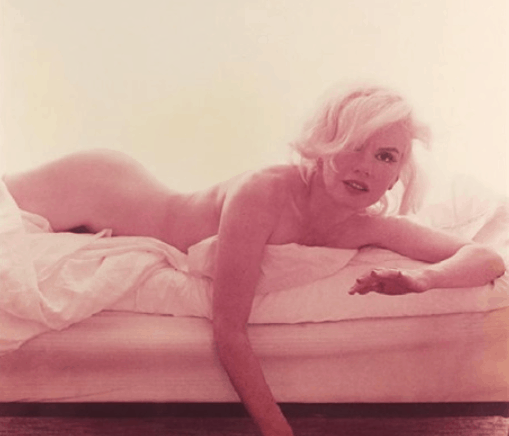 Marilyn Monroe stirred the senses more than most celebrities born and one of her most celebrated photographers, Bert Stern, has now placed the star into a legal stoush over 'The Last Sitting' pics.
The images depicted Monroe in a Bel-Air hotel swathed in sheets, gossamer scarves and the accouterments that helped account for her sex symbol status.  Now, however, it has become the center of an increasingly bitter fight over ownership of the last images taken of the star.
Stern (below) died in 2013 and was celebrated for his photography of such great celebrity beauties as  Audrey Hepburn, Sophia Loren, Marilyn Monroe, Madonna, along with many others.  He lead a colorful life that included liaisons with many of his famous subjects as well as being able to commercially exploit many of his famous images for some of the most famous magazines and commercial brands in the world.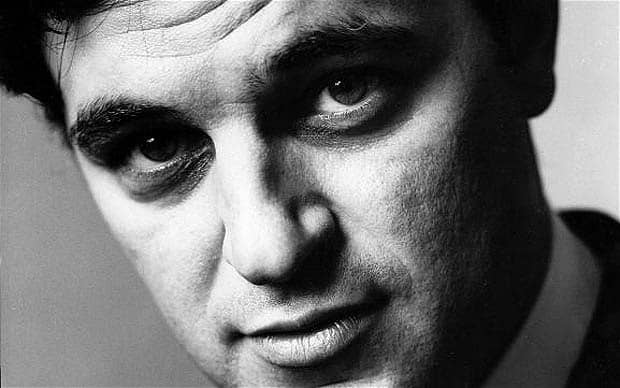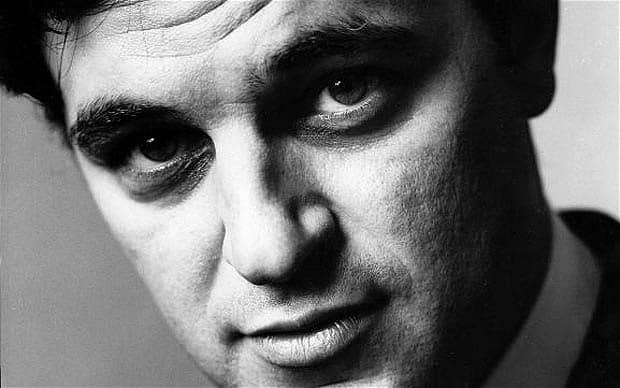 The images are valuable for a variety of reasons, to both Monroe fans and for commercial use, as well as for the art world.
Now the issue as to who can exploit them is before the Southern District of New York court where Judge Paul A Engelmayer and involved a variety of copyright tangled webs.
As AbovetheLaw recently reported in an article by art law specialist Scott Alan Burroughs of Doniger Burroughs, the facts in the 'Last Sitting' case of Stern v. Lavender are "as sinuous as one of Marilyn's scarves.
"Stern's former assistants, identical twin sisters Lisa and Lynette Lavender; Stern's estate, led by his widow, Shannah Laumeister Stern; and Conde Nast magazine are all laying claim to various rights in and to the Last Sitting photographs. The Court recently tackled the who-owns-what question on the occasion of the parties' filing cross-motions for summary judgment."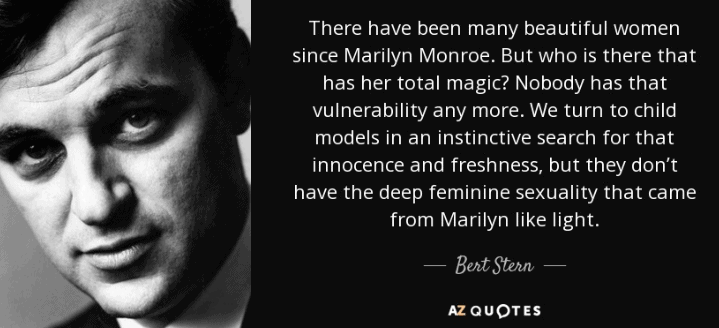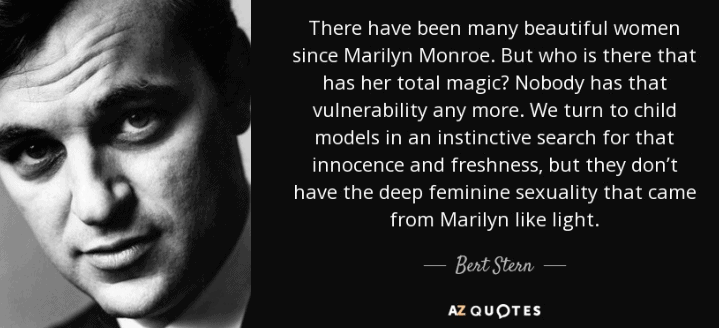 The Last Sitting images were created for Vogue publisher Conde Nast and were then published by Stern in a book, as well as through galleries worldwide.  The photographer at one point sued Conde Nast for using the images without permission, when Conde Nast claimed ownership.  That case settled, but the current fight involves a fight over who had 'creative control' over the 'Last Sitting' images.
For instance, the expensive champagne props were provided by Stern leading to his estate arguing that under the "instance and expense" test, which was applied to creative works under the 1909 Copyright Act to establish if they were  works-for-hire, the copyrights to the images could not belong to Conde Nast and must belong to Stern, "at whose instance and expense the works had been created".
A picture may be worth a 1000 words.  But it may also be worth a great deal more.