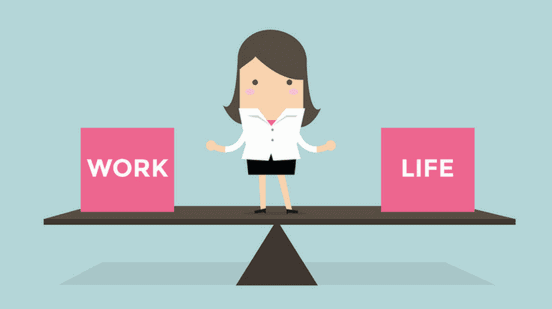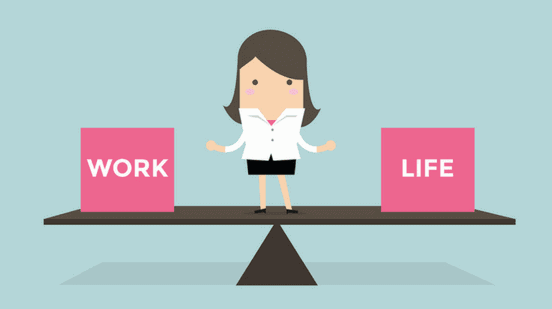 Recruiting and retaining the best quality employees can become a challenge. Creating a sense of ownership and a customized rewards program could make all the difference.
Join the discussion with MNP's Lynne Fisher and Field Law's Britt Tetz on Wednesday, February 20. Find out about employee stock ownership plans (ESOP), other customized compensation structures and structuring minority shareholder rights to learn whether they are right for your business.
Having the right shareholder agreements in place at the right time can transform your organization, but requires a strong governance structure to ensure compliance. With its complex and evolving requirements, corporate governance is a critical concern for management, directors and corporate stakeholders. Learn practical advice on governance standards, as well as regulatory, public policy and strategic considerations.
Date: Wednesday, February 20
Time: 8:00 AM – 9:30 AM
Location: Field Law Edmonton (2500 – 10175 101 ST)
Cost: Complimentary

Save your seat and RSVP by February 11 to Bevan Bolen at 780.969.1468 or bevan.bolen@mnp.ca.