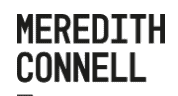 Meredith Connell has long changed since its days as Crown Solicitor, which it retains, but which has seen strong growth in its work as a commercial law firm.  Graduates report favourably on the culture and work quality the firm produces with generally generous pay scales and benefits.
CEO
Kylie Mooney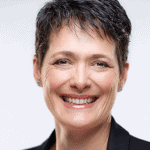 Managing Partner
Steve Haszard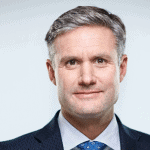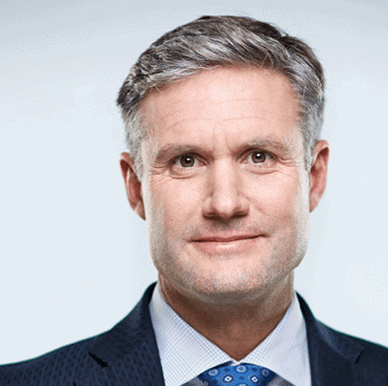 Partners
32
12 women
Firm Size
230
Offices
Auckland & Wellington
Ranking on the LawFuel Diversity Index
37 per cent women partners
Graduate Starting Salary
TBA
Recruitment & Vacancies
Programmes and Benefits
The firm provides a summer clerking programme and internships. The firm invites interested parties rather than providing university 'hard sell'.
Benefits at the firm include – 
"We choose our graduates because of their potential to become our partners of tomorrow. We don't hire them to do our grunt work or to make us look good. We're very selective when recruiting our graduates because we know we're going to invest in their future."
Recent News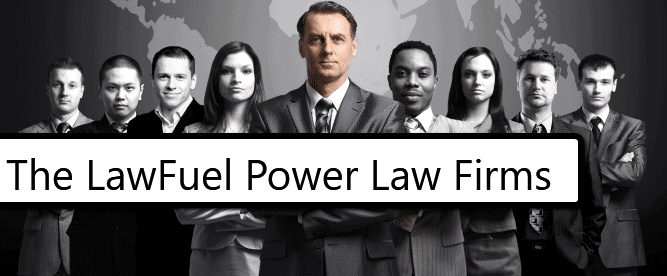 Share on facebook
Facebook
Share on twitter
Twitter
Share on linkedin
LinkedIn
Share on email
Email
Share on reddit
Reddit