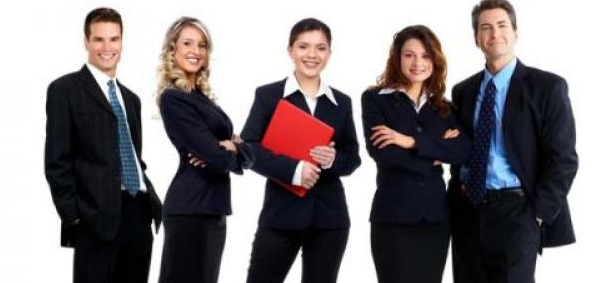 The range of New Zealand legal roles continues to grow, providing opportunities for lawyers across a spectrum of legal positions. Among the top legal roles listed on LawFuel's law jobs network are a diverse range of in-house, private and public law positions reflecting the ability of a law degree and experience to provide multiple opportunities for lawyers.
This is a role that reports to the General Counsel and involves leading the Commission's Credit legal team in the provision of high-quality legal services. Working with the General Counsel as a valued member of the Legal Services Leadership Team and also be an active member of the leadership team for the Credit Branch.
Working with this major global media brand provides major opportunities for a lawyer seeking a challenging and interestingly diverse range of work.
This trust opportunity provides a chance to join the Trusts team at Davenports Law as an Associate, where you can continue to build and refine your skills under the supervision of the firm's Director, who is a leading Trusts & Asset Planning specialist.
Working at the firm's Cambridge office with a variety of property and commercial work, including commercial property transactions, property development, business sales and purchases, financing and refinancing transactions.
This important Commission handles some highly sensitive issues and provides an opportunity open until 2023 and with further secondment opportunities. The role involving leading a team of solicitors on investigations, and assist with legal analysis, drafting, document management, and research.
Check the latest varied and interesting LawFuel legal roles listed daily on LawFuel.
ReFuel with the top law news weekly that's fun to read