http://lawfuel.com/show-release.asp?ID=20430
[schema type="organization" orgtype="LocalBusiness" url="http://www.ehlinelaw.com/PracticeAreas-Cruise-Accidents-Lawyer.htm" name="Ehline Law Firm PC" street="633 W 5th St #2890″ city="Los Angeles" state="CA" postalcode="90071″ country="US" phone="1.213.596.9642″ ]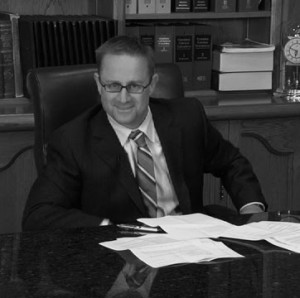 January 9, 2009 (by Otto Smyth) – According to reports by cruise ship injury lawyers at Ehline Law Firm PC, Brazilian health officials the Swiss owned cruise ship MSC Sinfonia had an outbreak of a mystery illness while at least 340 became ill and had symptoms of severe vomiting and diarrhea.
According to a spokesperson who did not release their name as is their agencies policy, from the National Agency for Sanitary Vigilance stated the illness that the passengers were struck with did not seem as though it was life threatening. They went on to state that the ship is now docked in Salvador, Bahia.
The agency while doing an investigation into the illness found there was a problem with the mayonnaise and the ship's drinking water contained too much chlorine. They have not released what might have caused the illness until their investigation is completed.  They also stated the outbreak of the illness is now under control, the ill passengers were questioned and are being treated aboard the cruise ship. The Swiss owned ship was permitted to return to Rio de Janeiro after being ordered to notify health authorities if any other passengers become ill.
The Swiss owned cruise ship Sinfonia left port in Rio de Janeiro on Friday with passengers becoming ill on Monday and Tuesday, totaling at least 340 out of the 2,000 passengers aboard ship. The company MSC Cruises is a division of Mediterranean Shipping Co. has not made any statements about the mystery illness.
Citations:
Staying Safe on Cruise Ships: http://cruiseshipaccident.ehlinelaw.com/safety-measures-take-cruise-ships-self-protection/