Launching tonight at an event hosted by leading law firm Russell McVeagh, the New Zealand Women's Law Journal — Te Aho Kawe Kaupapa Ture a ngā Wāhine is a first for New Zealand's legal profession as the only academic publication solely dedicated to publishing and supporting the work of women lawyers in the country.
Berkeley, Columbia, Duke, Georgetown, Harvard, Michigan, Wisconsin, and Yale, as well as Griffith and Murdoch across the ditch, all have feminism or gender journals.
"We are very proud to now be adding New Zealand to this list, with such a stellar line-up of authors, editors, academics and senior members of the profession who have come together to help produce an important and hopefully change-making Journal," says Co-Editor-in-Chief Ana Lenard.
Focused on supporting and publishing scholarly research by women about women, the aim of the Journal is to promote awareness about women's issues in the law and to support women within the New Zealand legal profession in their careers.
Russell McVeagh partner Mei Fern Johnson says the firm is thrilled to support such an important initiative as part of its broader commitment to bringing about positive change in this area, with seminars currently being planned and hosted by the firm to further highlight the issues and topics raised within the Journal.
Articles and commentaries included have been chosen from the work of lawyers, graduate students and academics, and have been subject to the rigorous standards of academic publication through peer-review. The scope of these articles is wide and related to any domestic or international topic concerning women, gender perspectives and the law.
The Advisory Board is comprised of members of the bench and senior members of the legal profession. The Academic Review Board consists of academics and practitioners from across New Zealand with expertise in different areas of the law as well as representatives from each university law faculty in New Zealand.
The Journal is intended to be an annual publication.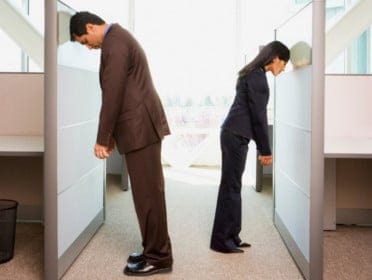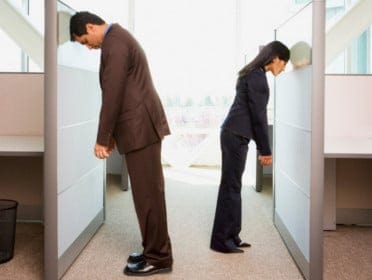 ReFuel with the top law news weekly that's fun to read