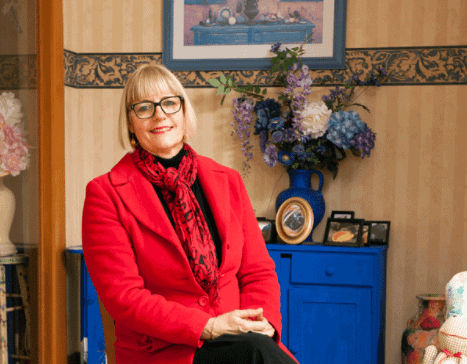 The New Zealand Law Society has – at last, most will think – dropped its investigation of barrister Catriona MacLennan.
The decision, which concluded that 'no further action is required', was released on Friday evening when most of the Society's members would have been enjoying their Friday night drinks or watching the Hurricane beat the hapless Blues.
The criticism levelled by Catriona MacLennan against the views expressed by DCJ John Brandts Giesen in his sentencing of a man charged with assault upon his wife and another.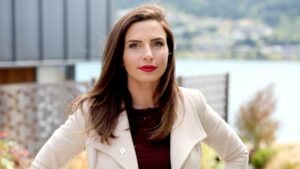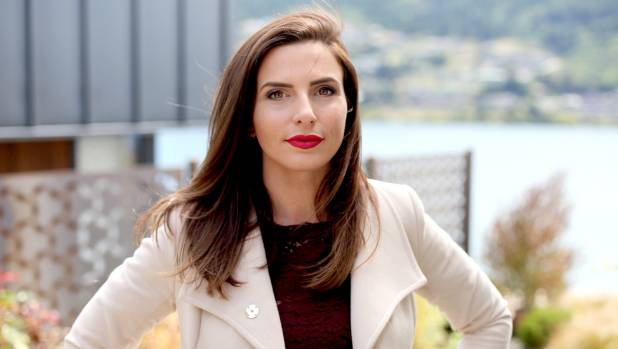 Lawyer Olivia Wensley levelled further criticism of the Law Society over the matter, posting on LinkedIn:
The decision states that when Catriona was acting for herself she put no material before them – which is incorrect. Catriona asked the Law Society questions – including asking them to tell her what she had done wrong – and they refused to answer her.

I will release a copy of the decision as soon as it is available.

If the Law Society doesn't want to lose even more credibility with the public – it MUST explain how a decision was made to investigate Catriona, who has done nothing wrong, except exercise her right to freedom of speech.

We cannot trust a governing body which refuses to be transparent – and investigates a female lawyer for (rightly) speaking out against a Judge's inappropriate comments.

The investigation was shrouded in secrecy. Catriona was refused the right to attend the hearing, or have counsel attend on her behalf.

This behaviour is "Orwellian" and has NO place in modern New Zealand.

Catriona should NEVER have been investigated. The Law Society did not follow due process, nor the principles of natural justice.
The issue of judicial criticism by lawyers was reported by LawFuel here.
We shall also carry the Law Society's announcement and the decision itself when we have it to hand.


ReFuel with the top law news weekly that's fun to read