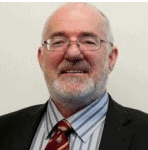 A LawTalk profile of Wellington entertainment lawyer Michael Stephens sees the well known, former Simpson Grierson partner discussing his love of building retoration, his involvement in the burgeoning Urban Art project and his wide ranging media and entertainment work.
But when it comes to naming clients, he remains tightlipped, saying "I can't disclose any big names, for a number of reasons, but we have acted for a number of well-known people.
His busy practice has seen some interesting, media-related work including his former role as a member of the Film and Literature Board of Review, the appeals body for New Zealand's film and media censorship system and he recently joined the board of the Urban Art Foundation Ltd, initiated by former LA-based ex-pat Andrew Hagen, with 30 years' experience in film, televison and advertising, which operates as the not-for-profit Urban Art Agency, committed to making art accessible on streets and in public gateways.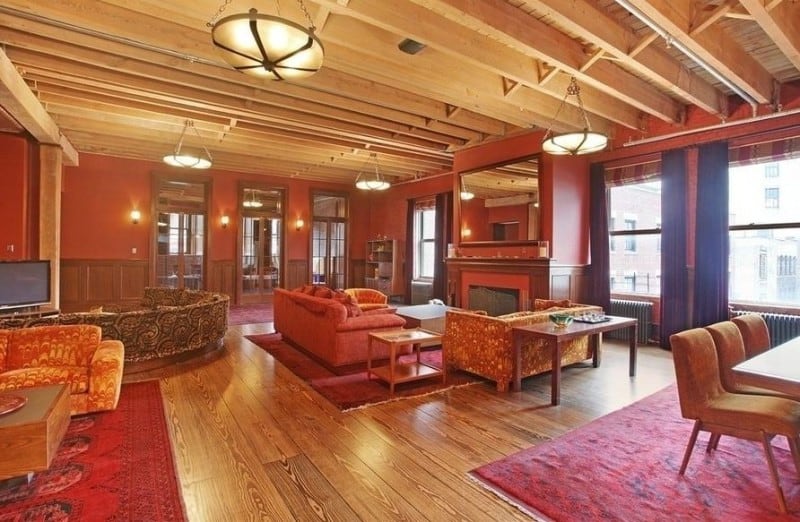 LawFuel readers will have known from previous articles that Stephens' name has been on several of Sir Peter Jackson's acquisitions ranging from his New York duplex, pictured above, (since sold for $20 million to multimillionaire warbler Taylor Swift – see details below), to his top-of-the-range jet (since sold).
Michal Stephens also acted on Sir Peter's purchase of the former Vatican Embassy in Wellington for a reported $3.15 million, among a raft of other commercial and residential properties owned by the movie magnate.
He has also acted in property deals at Arthur's Point, Queenstown where Sir Peter has land holdings, as well as serving previously as a director of Wingnut Film Productions Ltd, Sir Peter's production company.
Nominate Your Choice for Lawyer of the Year – Click Here
Sir Peter's Former NY Digs – Now NY Home to Taylor Swift